February 2, 2023 2:09 pm
Qatar Airways, Airbus put end to USD2 bn dispute
By reaching "amicable" agreement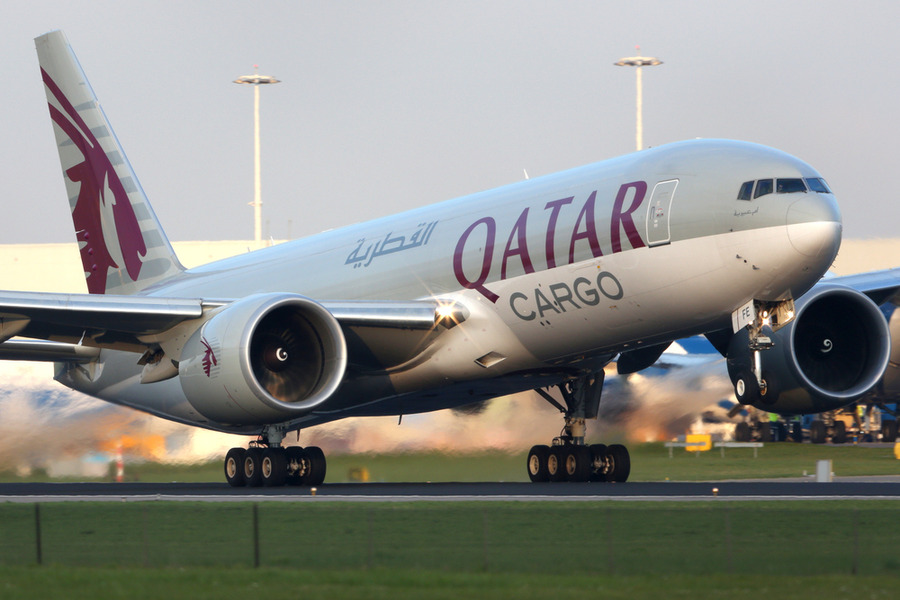 Qatar Airways
Qatar Airways and Airbus have settled a dispute over grounded A350 planes, averting a UK court trial after an 18-month feud that shook the global jet market.
The "amicable and mutually agreeable settlement" puts an end to a $2 billion dispute over surface damage on long-distance jets. Airbus withdrew billions of dollars in jet deals as a result of the dispute, prompting Qatar to increase its purchases from Boeing.
Read more: Etihad Airways to reintroduce Airbus A380 in summer 2023
The canceled orders for 23 undeliverable A350s and 50 smaller A321neos have been reinstated under the new agreement, which will also see Airbus pay several hundred million dollars to the Gulf carrier while avoiding other claims.
Financial information was not made public. According to the companies, neither admitted liability. Both pledged to drop claims and "move forward and work together as partners".
French Finance Minister Bruno Le Maire welcomed the deal. "It is the culmination of significant joint efforts. It is excellent news for the French aerospace industry," he said.
After paint cracks revealed gaps in a sub-layer of lightning protection on its new-generation A350 carbon-composite jets, Qatar Airways took the unusual step of publicly challenging the world's largest planemaker over safety.
Airbus acknowledged quality flaws, but insisted, backed by European regulators, that the planes were safe, accusing the airline of exaggerating flaws to win compensation.
747 farewell
On the other hand, several reports revealed that Boeing is delivering its last-ever 747 jumbo jet. The 747 has been a staple of the skies for over half a century, but both Boeing and Airbus are these days focused on more fuel-efficient wide-body designs. The last 747 is going to Atlas Air, and it's the 1,574th of its kind to leave the production line.
For more stories on travel and tourism, click here 
Exclusives