A recent report by Emirates NBD research has revealed that Qatar has experienced a significant surge in Foreign Direct Investment (FDI) outflows. FDI outflows in 2022 amounted to $2.38 billion, marking a staggering 1391 percent year-on-year increase from $160 million in 2021.
Qatar secured the third position in terms of FDI outflows in the Gulf Cooperation Council (GCC) region. The region achieved a net positive FDI of $15.25 billion in 2022, which is a substantial increase of 369 percent year-on-year.
Read more: UAE, Qatar, Saudi rank high in Emerging Markets Investment Confidence Index
However, this was mainly due to a significant decrease in FDI outflows from Kuwait rather than an increase in FDI inflows. Meanwhile, the region experienced an 18 percent year-on-year decline in total FDI inflows, dropping from $45 billion to $37 billion. This decline in FDI inflows in the region mirrors the global trend, with FDI down by 12 percent in 2022 as reported by UNCTAD (United Nations Conference on Trade and Development)'s 'World Investment Report 2023'.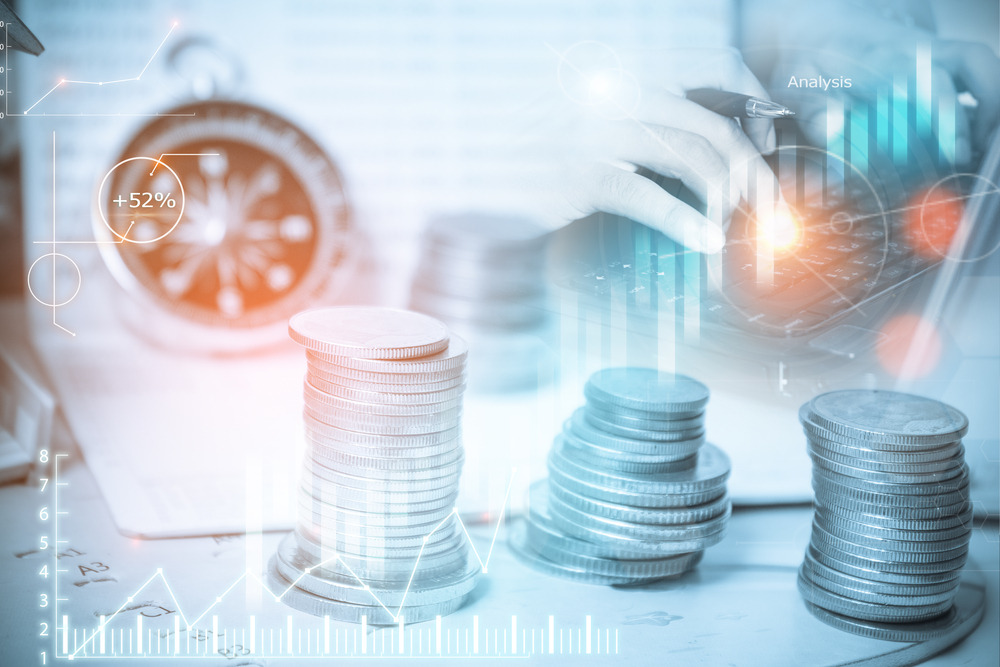 FDI in GCC
FDI has been a central component of GCC countries' economic vision to diversify their economies away from oil and gas, as reported by Emirates NBD. The region has been successful in deploying capital across various asset classes globally, with GCC sovereign wealth funds consistently ranking amongst the largest globally. However, there is still significant potential for growth in attracting capital to the region. In 2022, the UAE led the GCC region in FDI inflows, attracting $22.73 billion, a 10 percent year-on-year increase. Dubai alone accounted for around half of the total FDI inflows, attracting $12.8 billion.
For more news on the economy, click here.