November 7, 2022 9:13 am
Qatar World Cup can be a cash cow for hospitality, but how?
A 300 to 500% increase in business expected during event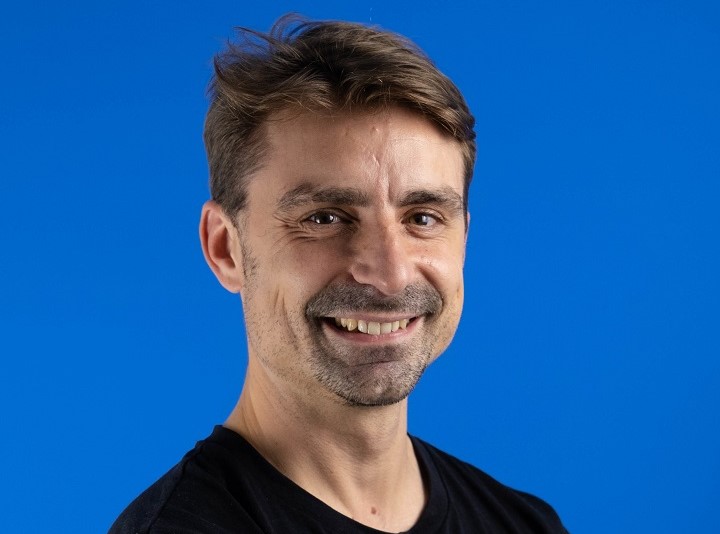 Benjamin Mouflard, Co-Founder and CEO - ChatFood
The 2022 FIFA World Cup is undeniably the most anticipated and talked-about event of the year. While previous editions have taken place in July, this edition, hosted in Qatar, will be unique on many levels. GGC businesses have a unique opportunity to capitalize on this event as it can generate a 300% to 500% increase in business, as witnessed in prior editions.
With limited hospitality capacity in Qatar, many fans and supporters are expected to set residence in the UAE, with companies like Emirates Airlines offering free shuttle commutes to World Cup stadiums for ticket holders and hundreds of flights scheduled to Qatar every day. Games will also be held at GCC-friendly times, which means that more people will watch the games. Restaurants, hotels, fan zones, and cafes need to be able to attract these thousands of customers while providing an unparalleled experience and maximizing their revenue.
The challenges and opportunities for hospitality venues are unprecedented. Given the competitiveness of the event from an advertising perspective, businesses have to leverage marketing tactics to stand out from the competition and attract more customers to their venue. At the same time, venues that manage to create a strong brand and engage with their community of fans can win big.
For more, read: Regional hospitality industry set to reach $270 bn in 2022: Report
The Head of Football Park Organization, a UAE Fan Zone located in DIFC, explains the challenge that fan zones, bar, and hospitality venues are trying to tackle for this event: "Our goal, as event organizers, is to offer a personalized booking experience and delight our guests on-site. To optimize our experience and revenue generation we digitized our booking and ordering experience to facilitate F&B ordering for our guests and ensure minimal disruption to their entertainment experience."
These venues have been able to prepare for this event by working with technology providers like ChatFood or OpenTable to better manage booking requests while providing a consistent level of service and allowing fans to order food and drinks without negatively impacting the game experience. They are able to secure more table bookings, invite customers who opted into games, promote their World Cup packages, maximize revenue and gamify the fan experience during the games with time-limited promos during extra time or other key game moments through WhatsApp messages.
Following the game, venues can re-engage with these customers via WhatsApp by inviting them to the upcoming games and collecting feedback.
Dubai, convenient and accessible to most of the world, and no stranger to global-scale events, awaits with open arms – with at least 65 percent of tournament goers expected also to pay the emirate a visit. November and December are always hectic months in the UAE, and the World Cup 2022 will supercharge tourism and hospitality this season to levels incomprehensible in pandemic times. So, while they may not have made it to play in the sporting spectacle, Dubai will certainly still win.
Exclusives