October 13, 2022 3:39 pm
Qatar World Cup spends $1.1 bn on cyber threats
Ticketing, hotel bookings might be faked by hackers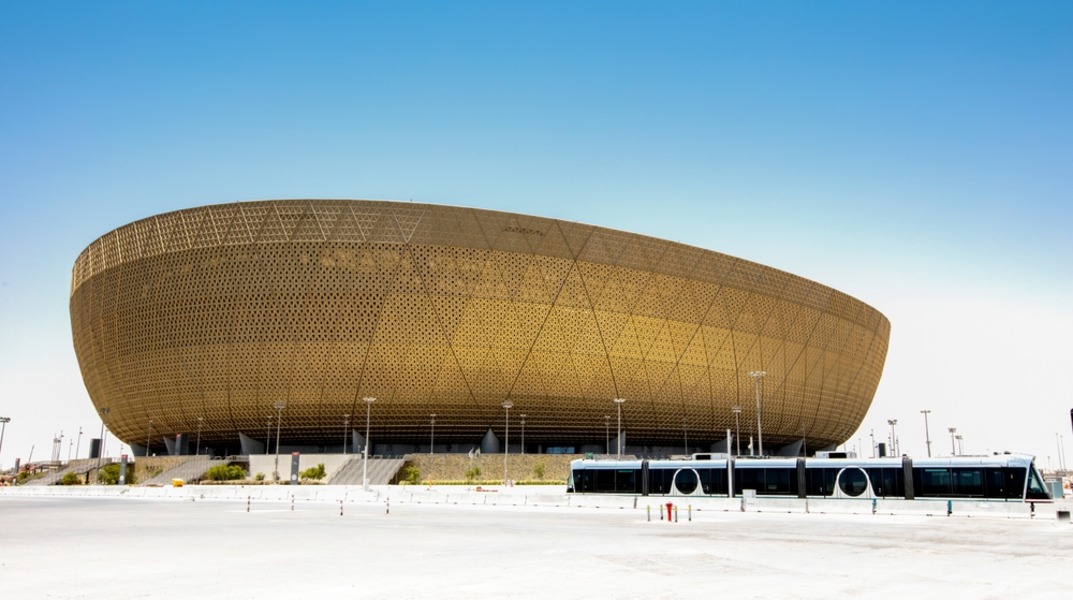 Lusail Stadium, Doha
The Qatari host has invested $1.1 billion in cybersecurity to prevent incidents during the World Cup and beyond, according to digital ecosystem enhancer platform Tasmu Digital Valley.
Qatar hosts the FIFA World Cup this year – the first time the event has been staged in the Arab world. Cybersecurity experts in the country predict that ticketing, hotel bookings, and restaurant reservations will be faked by hackers to capture personal data from people traveling to Qatar, several outlets reported.
The report highlights that phishing and social engineering will be used to steal personal and financial information from anyone using the internet to get information about the tournament.
"If there is anything we have learned about cybercrime from past encounters, it would be that it thrives around major global events," said Mohammad Al-Kayed, director of cyber defense at UAE-based cybersecurity firm Black Mountain. "Both viewers and attendees are advised to keep their guard up for cyber threats in the form of online scams and malicious emails promoting the sales of tickets and sporting goods. The biggest threat of all is piracy of ongoing football matches through online platforms."
On 25 March, Interpol gathered a group of global cybersecurity experts together in Qatar to analyze threats ahead of the World Cup. 
Surprisingly, the biggest announcement so far about helping Qatar with cybersecurity comes from Morocco, which will send a team of cybersecurity experts to Qatar as part of both countries' efforts to expand cooperation in security.
Exclusives