November 23, 2022 7:25 pm
Qatar's residential capital values index grows by 0.8 percent in Q3
Recovering back to a level last seen in Q3 2021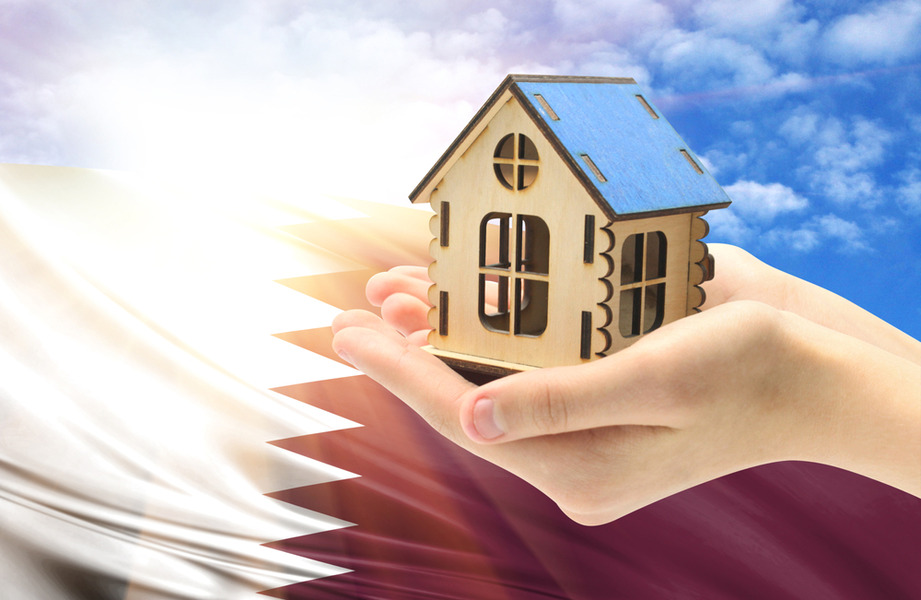 Qatar real estate market
In Q3 2022, ValuStrat Price Index (VPI) – Residential increased to 65.3 points in Qatar. The index grew by 0.8 percent over the previous quarter, recovering back to a level last seen in Q3 2021. The VPI is a valuation-based price index with a base of 100 points as of Q1 2016.
The apartment market appreciated 0.9 percent compared to the previous quarter. Units in The Pearl and West Bay Lagoon saw capital gains of 1.6 percent and 2.2 percent QoQ, respectively. Conversely, prices of apartments in Lusail declined by 0.5 percent compared to Q2 2022.
Like the apartment market, the villa market also grew 0.7 percent this quarter, indicating a slight market recovery, according to ValuStrat.
Read more: Qatar World Cup hosting prompts H1 2022 rental demand surge
This growth is mainly attributed to units in Muaither & Al Khor, whose capital values increased by 3 percent and 2.9 percent. Similarly, villas in Ain Khaled, Al Thumama, Onaiza, Al Khairtiyat, Umm Salal Ali & Al Wakra also exhibited gains of up to 0.8 percent. Old Airport and Duhail were the only areas whose capital values receded by 0.6 percent and 0.2 percent. Villas in The Pearl, West Bay Lagoon & Al Waab showed no price movement this quarter.
Moreover, gross yields for residential units exhibited an increase of 6.5 percent this quarter. Apartments recorded 9.6 percent whilst villas accounted for 5 percent.
Exclusives