March 17, 2023 6:09 pm
Ramadan deals craze, and how businesses can successfully navigate it
Over 50% of GCC consumers spend more during Ramadan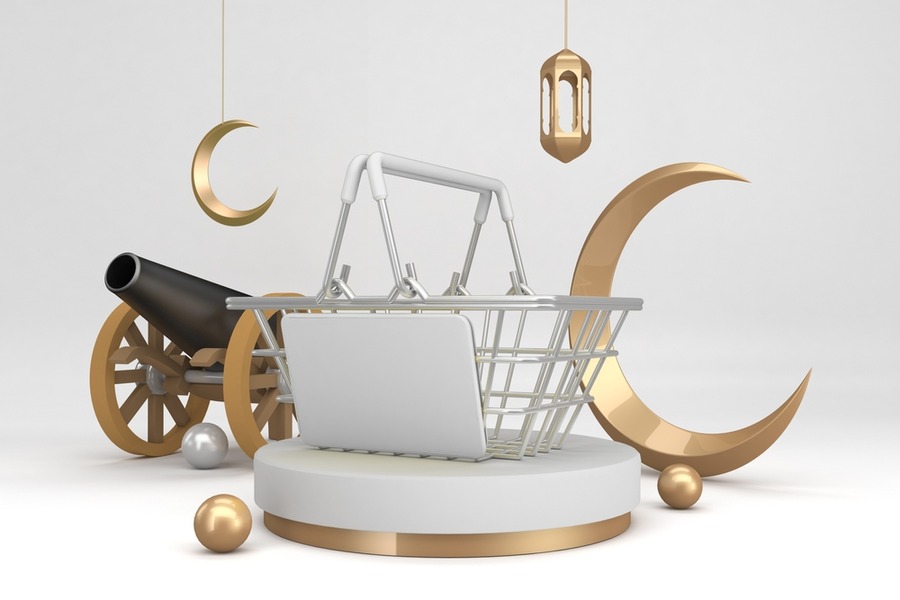 Fierce competition during Ramadan can lead to accumulated profit losses
As the holy month of Ramadan approaches, businesses across industries are gearing up to connect with customers and build a stronger emotional connection to their brands. While winning their hearts during Ramadan can pay off throughout the rest of the year, the competition for the same customers can be expensive. In a race to offer the best deals, fierce competition can lead to accumulated profit losses.
Based on our experience more than 50% of GCC consumers spend more during Ramadan, and circa 50% look for special deals during that time. Shopper behavior varies, depending on their profile and the product category – from splurging on Ramadan indulgences to deal hunting.
In such a case, how can businesses win more sustainably?
To plan Ramadan deals and discounts more effectively, businesses need to have a strategic approach that not only attracts customers but also ensures profitability in the long run.
The priority is defining clear objectives. Having a clear understanding of what you want to achieve with your promotional activity will help guide your promotion design, negotiations, and measurement of performance with the relevant metrics.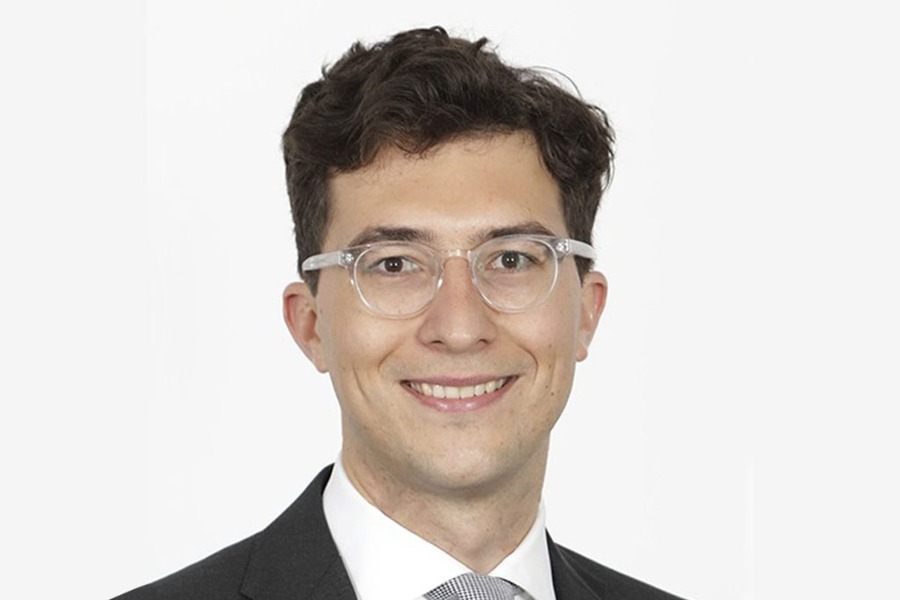 Gawel Adamek, SVP, AlixPartners
Read more: How companies and countries prepare for the holy month of Ramadan
Possible objectives for Ramadan promotion may include increasing awareness and trial with new customers, boosting loyalty and brand engagement among existing customers, or maximizing sales and volume to generate economies of scale. Whatever your objectives may be, it is important to prioritize and design your promotion strategy accordingly.
To ensure Ramadan's success, it is important to design and execute promotions in alignment with your goals. If you aim to raise awareness and engagement, consider launching special edition Ramadan products offering new benefits and experiences. If you want to reward your customers and their families, consider offering Ramadan multi-packs with discounts to remember. And if you want to attract new customers and encourage them to try your products, consider offering smaller, less expensive variety packs with inspiration for new Ramadan experiences.
Many companies often repeat the same Ramadan promotion activities year after year, either out of tradition or to meet customer expectations. However, it is a good habit to rethink these activities, to consider whether they support your business goals, and to leverage learnings from past promotions assessments. Consider testing new products, channels, or promotion mechanics to bring something unique to the table.
Improvement opportunities may include better media activity to promote your Ramadan offers to make sure you do not sell out on the first day. After all, what is the value of a deal if the target consumer does not know about it?
In addition, there is a strong trend for searching for new and exciting Ramadan experiences, particularly among Gen Z. These include exploring new brands with healthy, natural food products, or shopping for the latest trends in fashion and electronics. This is an opportunity for businesses to shift from promoting the usual top-sellers only to more healthy or sustainable innovations.
Younger customers are increasingly using delivery apps during Ramadan, with 58% using them for grocery shopping and 51% for food delivery. As a result, businesses should ensure a multichannel presence, product availability, and high-quality content to promote their offerings.
Lastly, after Eid Al Fitr, assess your promotion's success using relevant performance metrics such as customer engagement, market share, sales, or profit. Celebrate success with your employees and customers. It will make them appreciate you and retain their loyalty in the future. If your promotion didn't meet the mark, think of it as a Ramadan gift – a lesson for the future.
For more on Ramadan topics, click here.
Exclusives