November 9, 2022 11:24 am
Real estate investors can now buy properties in Bahrain with crypto assets
By connecting their bank accounts with their CoinMena wallets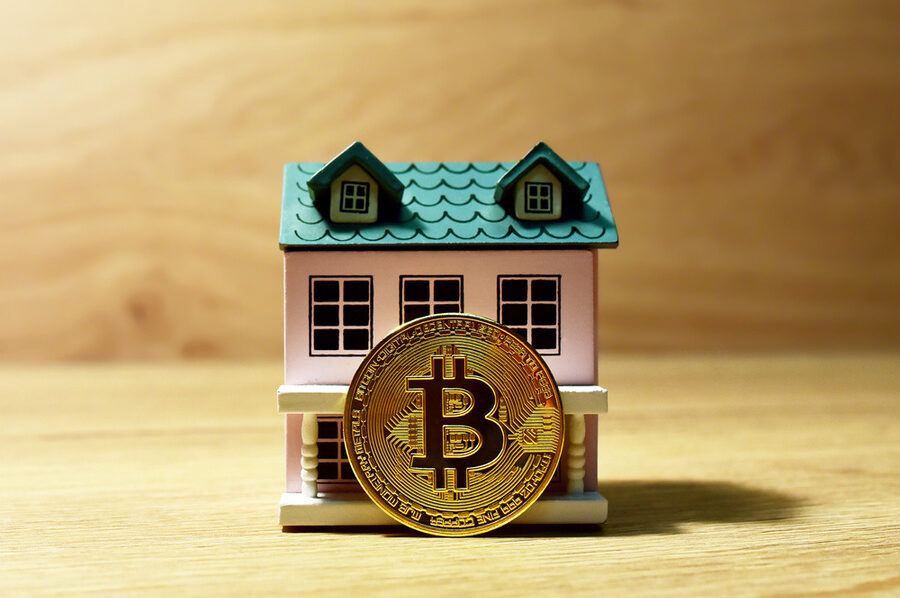 Buying properties with crypto
CoinMena, a Bahrain-based crypto asset service provider, announced a partnership agreement with Carlton Real Estate under which investors in the Kingdom will be able to purchase real estate property using crypto assets.
The trading platform allows retail and institutional investors access to digital assets investments and directly connects their bank accounts with their CoinMena wallets to facilitate quick and frictionless money transfers.
Read more: Bahrain partners with Binance, EazyPay for crypto
Bahrain has been actively experimenting with crypto and blockchain technology since adopting crypto regulations, the duo stated.
In January, CBB completed a digital payments trial in collaboration with JPMorgan's blockchain and cryptocurrency unit Onyx.
CoinMena is forging new institutional partnerships in the region, including its latest partnership with Visa to offer a host of exclusive services, including the CoinMena Visa Card, which can be used by millions of merchants worldwide.
Exclusives