Over the past year, Qatar has experienced a remarkable surge in liquefied gas transactions. Qatar Energy has engaged in numerous sale and purchase agreements, ensuring the provision of long-term liquefied natural gas (LNG) quantities to customers in Asia and Europe. Notably, Qatar Energy secured a historically long-term supply agreement with China, a key customer.
Qatar Energy has been granted ownership stakes in Qatar's expansive North Field expansion project, as reported by Energyintel on August 15.
Anticipating continued growth, it is expected that additional agreements will be established, with a record number of LNG supply deals scheduled for this year.
Moreover, the demand for LNG witnessed a significant upswing following the Russian-Ukrainian War. This geopolitical event has led to an increased reliance on Qatar and the United States for gas supply in Europe, prompting countries like Hungary, which lack direct access to natural gas resources, to diversify their energy sources.
Hungarian Foreign Minister Peter Szijjarto recently shared during a press conference that his country aims to begin receiving shipments of liquefied natural gas from Qatar in 2027. 
According to Szijjarto, a political agreement has been reached. Subsequent discussions are now taking place between energy companies Qatargas and Hungary's MVM. Also, these discussions have a specific aim: to ascertain the volume, timeline, and transportation route for the gas supply to Hungary. The gas supply is expected to commence from 2027.
Prospective deals with Europe
Further, in its endeavors within Qatar, Qatar Energy has engaged in significant initiatives. The company entered into a long-term supply agreement with new LNG Germany last year.
The agreement was signed with ConocoPhillips, Qatar's partner in the Northern Field. It entails the annual supply of 2 million tons of LNG. The LNG will be delivered to Germany's Brunsbottle terminal. The deal is set to commence in 2026 and is expected to last for at least 15 years.
Moreover, the duration of this agreement raised initial concerns, as European buyers typically prefer shorter-term supply deals. This preference is influenced by energy transformation policies aimed at reducing reliance on fossil fuels.
Read more: Qatar is dealing with its LNG challenges sustainably, intelligently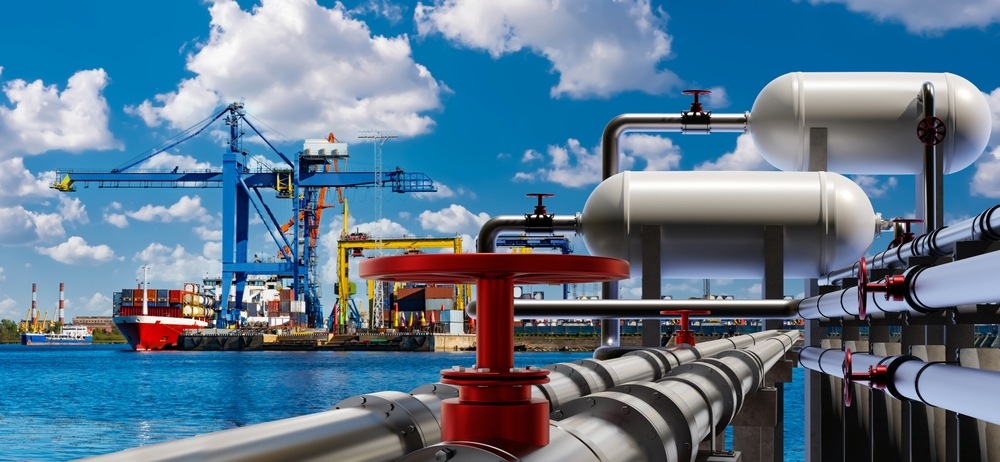 Ranking second
In the recently released data by the Doha-based Gas Exporters' Forum, Qatar has achieved the second position globally. This ranking is in the list of top LNG exporters for the previous month. Leading the rankings was the United States (U.S.). Qatar followed closely in second place. Australia secured the third spot. In addition, Malaysia was placed fourth. Russia secured the fifth position. Indonesia followed in sixth place. Also, Nigeria was ranked seventh. Oman took the eighth spot. Papua Guinea completed the list in the ninth position.
Equally important, the data indicates a 5.4 percent year-on-year increase in global LNG exports, amounting to 33.6 million tonnes over the past month. Also, cumulative global LNG exports expanded by 4.2 percent, reaching over 238 million tons during the first seven months of 2023.
Furthermore, forecasts for 2024 suggest that global LNG exports are expected to grow by 4.5-5 percent annually, totaling 18-20 million tons and reaching 435 million tons. These projections are based on the assumption that LNG reloads will stabilize at the same levels observed in 2023.
For more energy-related news, click here.