February 9, 2023 11:07 am
Retooling retail: Malls here to stay with tech a constant
Increasing focus on ESG practices of retailers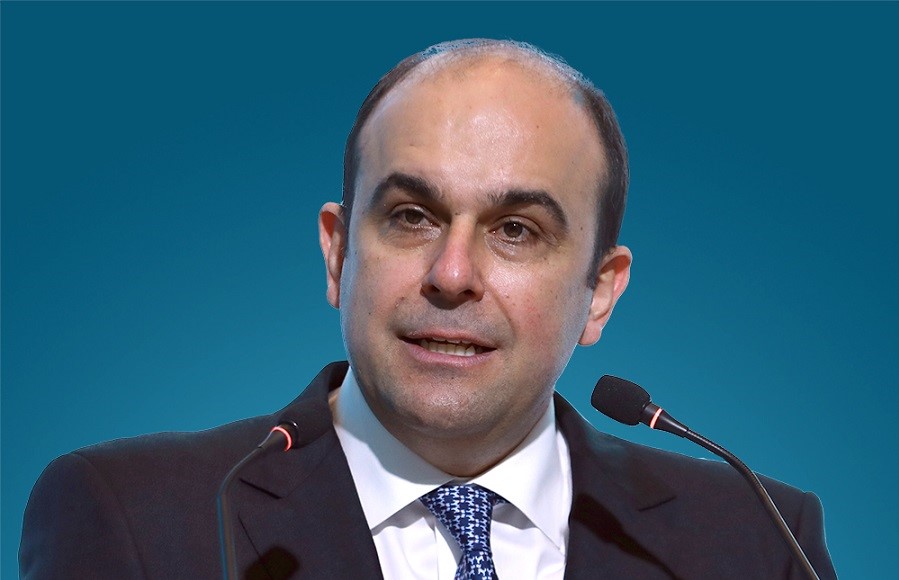 Panos Linardos, chairman of Retail Leaders Circle
The rapid expansion of retail in Saudi Arabia's development creates an opportunity for international and regional developers to invest in digitally enabled, immersive mall experiences to attract consumers and retain their loyalty.
The integration of digital experiences with physical stores in the Kingdom will be a central theme at the 9th Retail Leaders Circle (RLC) MENA Summit, in Riyadh next month.
Upon completion, the Mall of Saudi will feature around 700 retail units, 100 F&B outlets, 182,000 sqm of office space, 1,800 homes, 2,000 hotel keys, and 29,700 sqm of leisure & entertainment.
The Avenues – Riyadh, a project being developed on an area of 1.8 million sqm by Shomoul holding, a joint venture between Mabanee Company of Kuwait, Al Fozan Holding, and Alshaya Group, is expected to become one of the largest commercial malls in the Middle East with a gross leasable area of 400,000 sqm.
To talk more about this, as well as trends in retail and the sector's growth, Economy Middle East spoke to Panos Linardos, chairman of Retail Leaders Circle.
Read: UAE's retail sector booming in 2022
What can you tell us talk about the Retail Leaders Circle and its role in the changing retail environment in the region? What's changing in retail?
The Retail Leaders Circle summit is the most important strategic forum for the MENA retail sector, as regional and global thought leaders come together to examine regionally-significant emerging trends and discuss how to drive positive change in the industry. It was the first and is the largest forum dedicated to driving the growth of the regional retail sector.
At the 9th edition of the Summit in Riyadh on March 7 and 8, we will be joined by over 4,000 attendees including policymakers, industry leaders, innovators and influential decision-makers to debate and shape strategy among the companies that drive the modern retail sector in Saudi Arabia and the wider region.
Some of the key areas for discussion this year will include how to design shopping journeys that spark joy through the most robust, feature-rich, personalized and scalable experiences; how to level the economic playing field to shape a better and more inclusive future for all; and a look at the growth of digital and how to reimagine commerce journeys, tap new markets and really unleash the industry's potential. Sustainability will also play an important role in the discussions and we will look at how to turn the momentum around sustainability into tangible gains in the industry.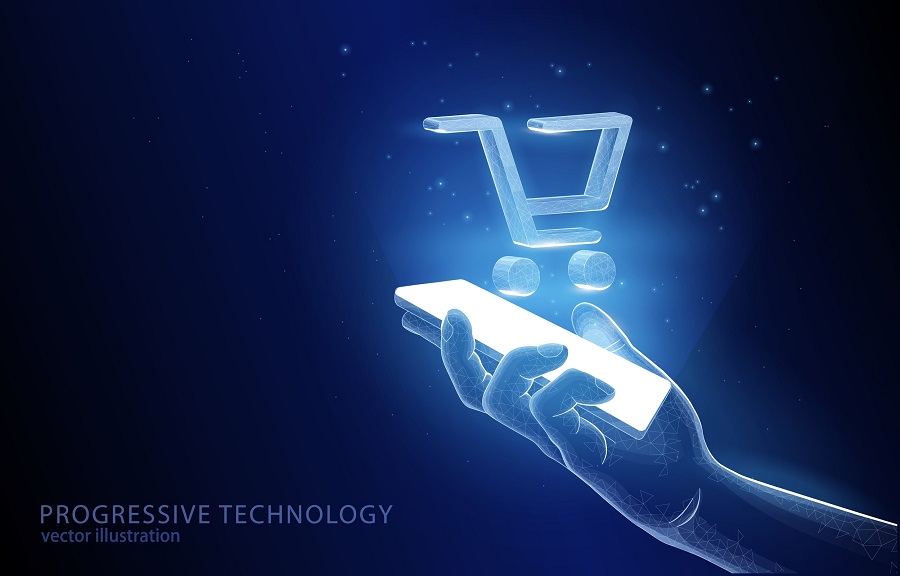 What are key trends to look for in 2023, from economic and technology standpoints?
There are three major trends for 2023:
Integrating physical and digital retail
As consumer habits and expectations change, retailers are exploring new ways to bridge the physical/digital divide. While most major retailers today have incorporated digital technologies like e-commerce and app-based shopping and loyalty programs, few have designed the entire customer journey around digital integration. We expect to see emergent technologies like AI and Augmented Reality to play an increasingly central role in retail planning for 2023 and beyond.
Conscientious consumerism
As consumers become more aware of the impact their decisions have on the environment and on local communities, we have already seen an increasing focus on ESG practices of retailers, especially those with multi-national supply chains. We expect to see this trend continue as customers, regulators and investors pay closer attention to the retail industries public commitments to ESG and how those commitments are reflected in their actual operations. Transparent reporting and independent auditing of sustainability claims are going to become increasingly important to retailers hoping to protect and grow market share.
 Evolution of physical stores
Retailers are increasingly seeking ways to make in-store shopping a richer experience by using store space to showcase key product lines and incorporating brand activations and in-store technologies to replace the traditional inventory-driven model.
The retail sector is forecast to contribute $308 billion (SAR1.16 trillion) to the GCC economy in 2023. What top 3 retail sectors or types will contribute most to this and why?
Luxury continues to perform well and favors the in-store model, as consumers investing significantly in a product want to examine it physically before committing to a purchase.
Domestic and regional retailers should perform well as rising costs and supply-chain disruptions in major European markets, stemming from the post-pandemic readjustment and geo-political uncertainty, impede the delivery and cost-competitiveness of their export products, especially at the low-to-mid cost range of the market.
E-commerce is growing fast as customers continue their buying habits from the pandemic. Spending power among younger digital buyers, who generally enjoy the convenience of online shopping, will also contribute significantly to the growth of retail in the GCC. 
The Saudi retail sector is forecast to grow to $159 billion (SAR596 billion) in 2024. Is the mall still a major retail destination or is digital shopping garnering more market share, especially when the metaverse adds more fun choices to the mix?
Malls in the Middle East are more than just retail outlets, they are social and entertainment hubs. The climate in this part of the world significantly affects the ability of customers to enjoy the traditional "high street" retail model common in more temperate regions. Middle Eastern malls already incorporate high-end dining, entertainment areas, and experiential activities into their mix.
Mall investment, especially in Saudi Arabia, continues to expand. To enhance their competitive appeal, new retail spaces should be seeking to integrate more digitally enabled, immersive experiences into their offer to attract consumers and retain loyalty.
For more on the retail sector, click here.
Exclusives