October 20, 2022 6:36 pm
SailGP boss Sir Russell Coutts speaks to Economy Middle East
We get the low-down on the most exciting race on water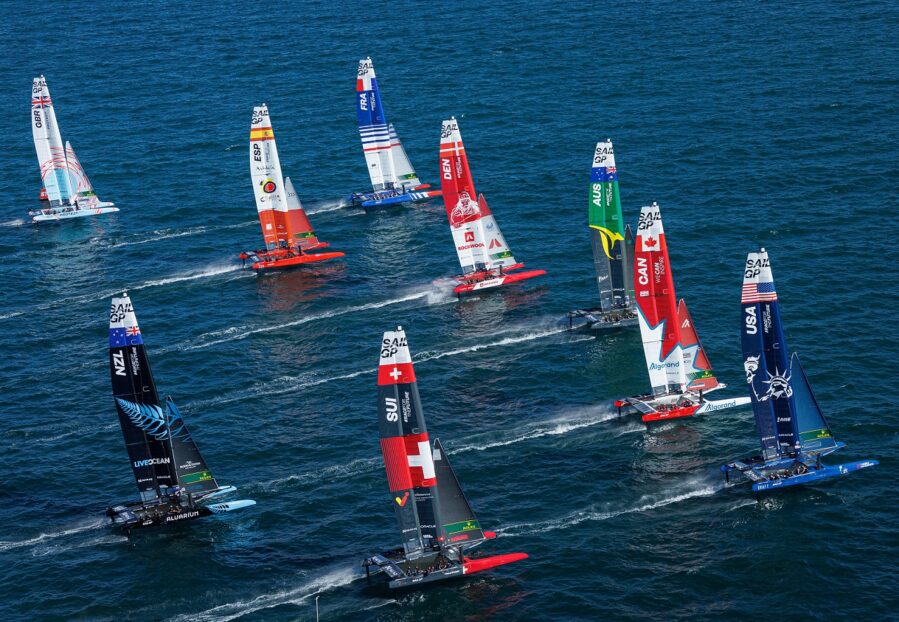 SailGP
SailGP has famously become the most exciting race on water, celebrating its 3rd season. This year Dubai becomes the newest addition to the global circuit. The race will take place on November 12-13 in Port Rashid.
Created by Larry Ellison of Oracle and the legendary yachtsman Sir Russell Coutts, the global race series sees nine teams battle it out around the world in 11 exotic locations. The F50 catamarans are high-tech vessels that can reach speeds of over 100 km/h.
All vessels are designed, maintained, and operated by SailGP and share vital technical information, which ensures uniformity and guarantees all success is based on merit rather than team budgets.
Ahead of the much-anticipated Dubai Grand Prix, Economy Middle East traveled to the beautiful Spanish port city of Cadiz to experience the race and speak to SailGP boss Sir Russell Coutts.
Exclusives