Suhail bin Mohammed Al Mazrouei, the UAE Minister of Energy and Infrastructure, launched the National Programme for Infrastructure Development (Salamah 365). Federal authorities signed the performance agreements in 2022. His Highness Sheikh Mohammed bin Rashid Al Maktoum, the Vice President, Prime Minister, and Ruler of Dubai, attended the launch. Salamah 365 aims to transform the infrastructure of the UAE.
Salamah 365 aims to enhance public safety, according to the Emirates News Agency (WAM). It uses innovative solutions and interactive warning systems to address accidents blackspots. These are locations with a history of concentrated road traffic collisions. The program also plans to implement a locally customized model for pedestrian crossings. It will monitor dams and valleys to predict floods in advance. Lastly, it aims to introduce a safe and smart school model.
Sixteen dams and nine main valleys are monitored during the pilot phase.
Read more: How investing in infrastructure can help build a greener future
Al Mazrouei said the UAE pioneers in adopting ambitious initiatives and projects and issuing regulations that ensure state-of-the-art dams, roads, and buildings. He added that Salamah 365 will considerably reduce the number of road fatalities and traffic accidents, thereby enhancing the country's performance in related global indexes.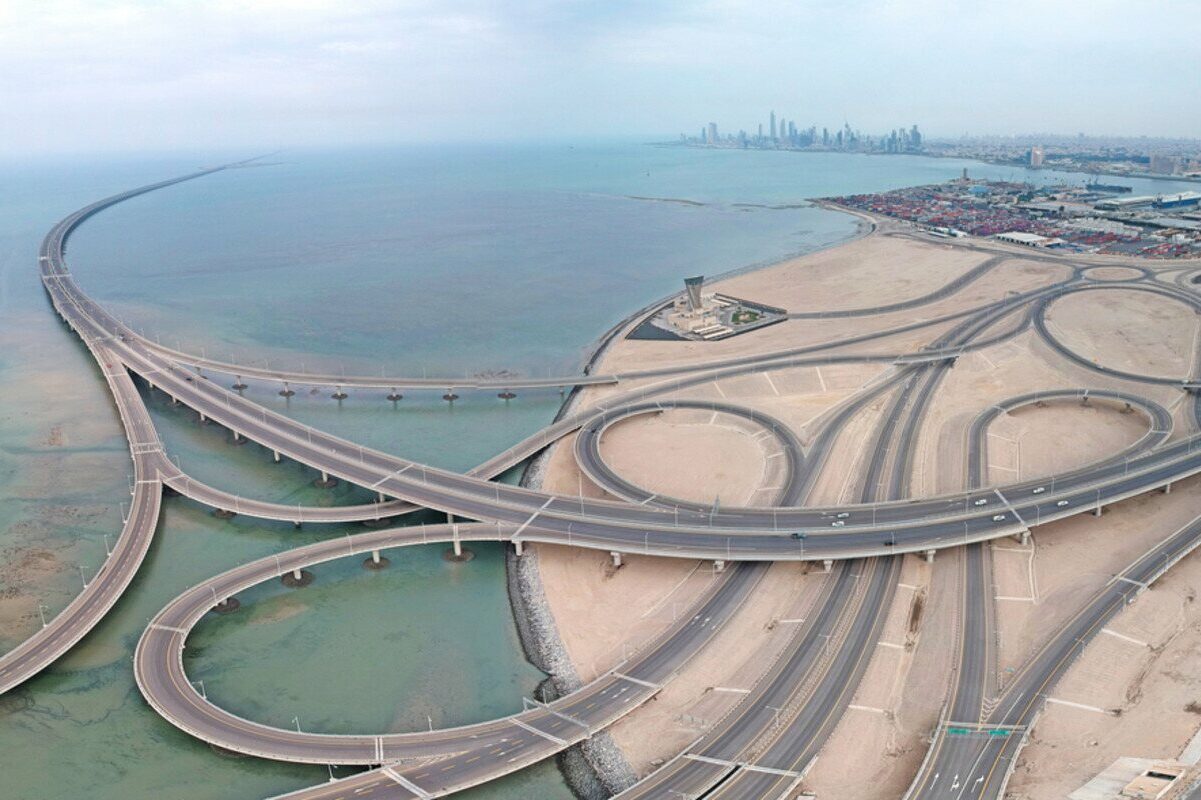 Improve quality of life
Hassan Mohammed Al Mansouri, an undersecretary at the UAE MoEI, said Salamah 365 will improve the quality of life and safety of road users. It will also enhance the safety of school students by implementing a smart school model.
He added the UAE leads globally in infrastructure quality. The Ministry will continue to forge ahead to become a successful model for cutting-edge infrastructure and transport. He also mentioned that Salamah 365 was an outcome of joint efforts with partners, and it would go a long way in strengthening the UAE's global leadership in the sector.
For more economy-related news, click here.