The Seychelles tourism sector has proven to be a significant contributor to the country's economy, generating millions of dollars in revenue and providing employment opportunities for its citizens. Despite the challenges posed by the COVID-19 pandemic, Seychelles' recovery has been robust, with a high influx of visitors in 2022.  
In 2021, the tourism sector in Seychelles made a significant contribution of SCR594 million ($46 million) to the country's economy and provided employment to just over 21 percent of the population. These figures demonstrate the pivotal role played by tourism in shaping the country's trade in services. 
Despite the COVID-19 pandemic causing significant disruptions in the tourism industry, Seychelles has made a strong economic recovery, welcoming 296,422 visitors from January to November 20, 2022. This has resulted in estimated earnings of $823 million as of October 2022. 
Seychelles' tourism sector seems to be flourishing, thanks to its offering of tropical islands, pristine beaches, and warm turquoise lagoons, making it an irresistible luxury destination. Additionally, Seychelles boasts over 40 percent of its territory classified as a UNESCO World Heritage Site, preserving the islands' divine image for many years to come.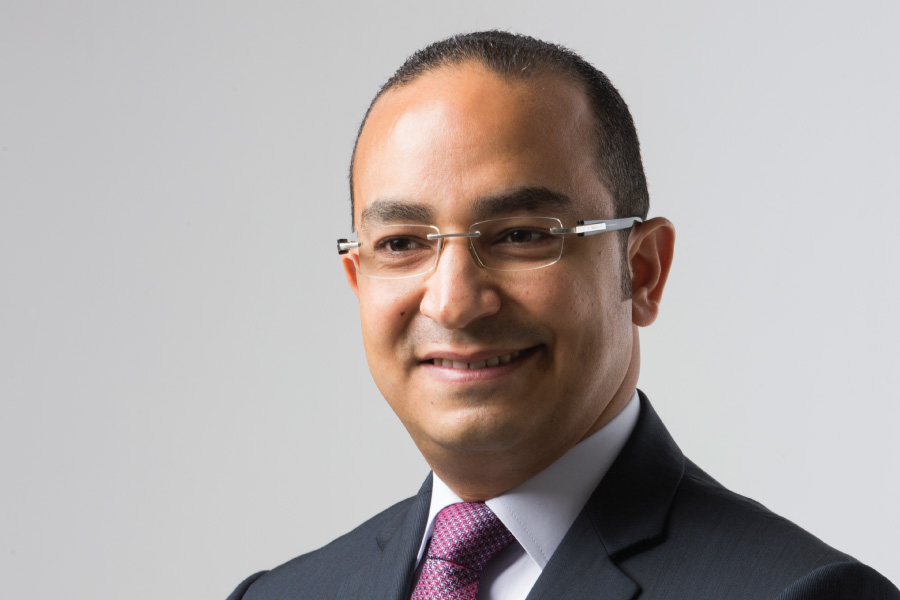 When you visit Seychelles for the first time, you'll be pleasantly surprised to discover that there is little urbanization, no main thoroughfares, and no traffic congestion to slow down your travel within the island nation. Seychelles is a luxury paradise that borders on perfection, promising treasured holidays in uncrowded settings with low tourist volumes. The country remains committed to keeping mass tourism at bay, preserving the beauty and tranquility of this breathtaking destination. 
This highlights Seychelles' strong appeal in the tourism market, particularly for Arab travelers.  
The Gulf Cooperation Council countries are significant contributors to Seychelles' tourism industry, with over 37,000 visitors from these nations traveling to the Indian Ocean archipelago in 2017. The UAE, a global financial market player and a hub for investment, is currently Seychelles' 4th leading market in terms of visitor arrivals. With several daily flights connecting Seychelles to the UAE, from Abu Dhabi and Dubai, the country has become increasingly accessible to visitors seeking not only its stunning beaches and idyllic resorts but also a safe, attractive, and dynamic destination. 
Read: Will 2023 tourist numbers in Dubai surpass pre-pandemic levels?  
During the pandemic, GCC countries showed increased interest in Seychelles as a holiday destination, ranking among the top arrival markets. They recognize the potential of Seychelles and its ability to offer a memorable experience despite the challenges posed by the pandemic. 
Seychelles has seen a surge in visitors from Saudi Arabia and Kuwait in recent times, thanks to the island nation's promotional activities aimed at positioning itself as an ideal holiday destination for those seeking privacy and complete relaxation. 
Seychelles has further established itself as a top wedding destination for the Gulf market, particularly after representatives from the region attended the 11th Exotic Wedding Planning Conference in Ras Al Khaimah last March. Moreover, with its visa-free policy and the introduction of new hospitality options, Seychelles is increasingly attracting more travelers from the GCC region.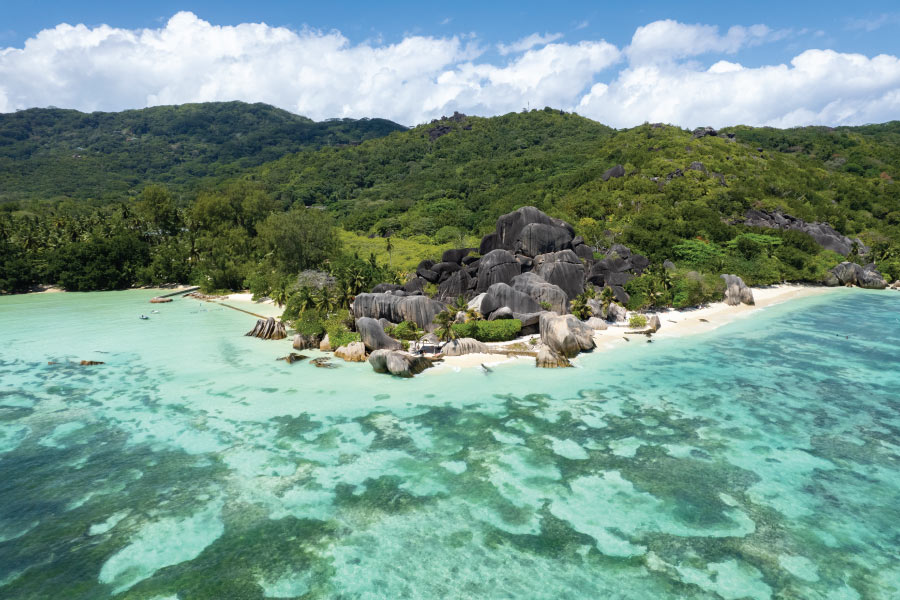 What sets Seychelles apart from other coastal destinations is that it's not merely another island but a whole other world. Despite facing ongoing challenges as a small island nation, Seychelles is proactive in prioritizing sustainability in its long-term plans. The destination remains committed to environmental sustainability and resilience through the joint efforts of local officials and partners.  
Additionally, Seychelles is developing a blue economy that allows for sustainable use of ocean resources to promote economic growth, improve livelihoods and create jobs while preserving the health of the ocean ecosystem. This approach leverages innovative knowledge-led approaches to realize the nation's development potential while being mindful of the need to conserve the integrity of Seychelles' marine environment and heritage for present and future generations. 
For more on travel and tourism, click here.