His Highness Sheikh Mohammed bin Rashid Al Maktoum, Vice President and Prime Minister of the UAE and Ruler of Dubai, has declared that the UAE has succeeded in attracting AED 84 billion ($23 billion) worth of foreign direct investment (FDI) in 2022, signifying a growth of 10 percent in comparison to the previous year.
This achievement marks the highest FDI figure in the UAE's history, elevating it to 16th place in the world rankings for attracting FDI. The country has surged six positions after its outstanding performance in 2022.
Read more: Dubai is once more first globally in attracting FDI projects
According to the World Investment Report 2023 by the United Nations Conference on Trade and Development (UNCTAD), the UAE has emerged as the world's fourth-largest recipient of new venture investments, with a total of 997 projects. This impressive ranking places the country behind only the United States (U.S.), Britain, and India. The report also highlights an 80 percent increase in new ventures compared to 2021.
In light of this achievement, it was expressed by His Highness Sheikh Mohammed bin Rashid Al Maktoum that the regulatory, legislative, and service entities deserve recognition for their contributions to making the UAE the world's leading investment destination. Sheikh Mohammed further added that the country aims to continue improving and advancing its economy, making it even more attractive to investors. Sheikh Mohammed also expressed his confidence in achieving new historical records this year.
Remarkable economic performance
Additionally, these results indicate the UAE's remarkable economic performance and its effective implementation of the economic diversification policy. The country remains committed to further enhancing its business environment to attract investments in diverse financial, technological, and human sectors. This is supported by the UAE's strategic location, advanced legislative framework, and access to a pool of highly qualified talents in the labor market. The UAE's goal is to maintain an attractive and flexible business environment for investors and ensure continued progress toward economic growth and prosperity.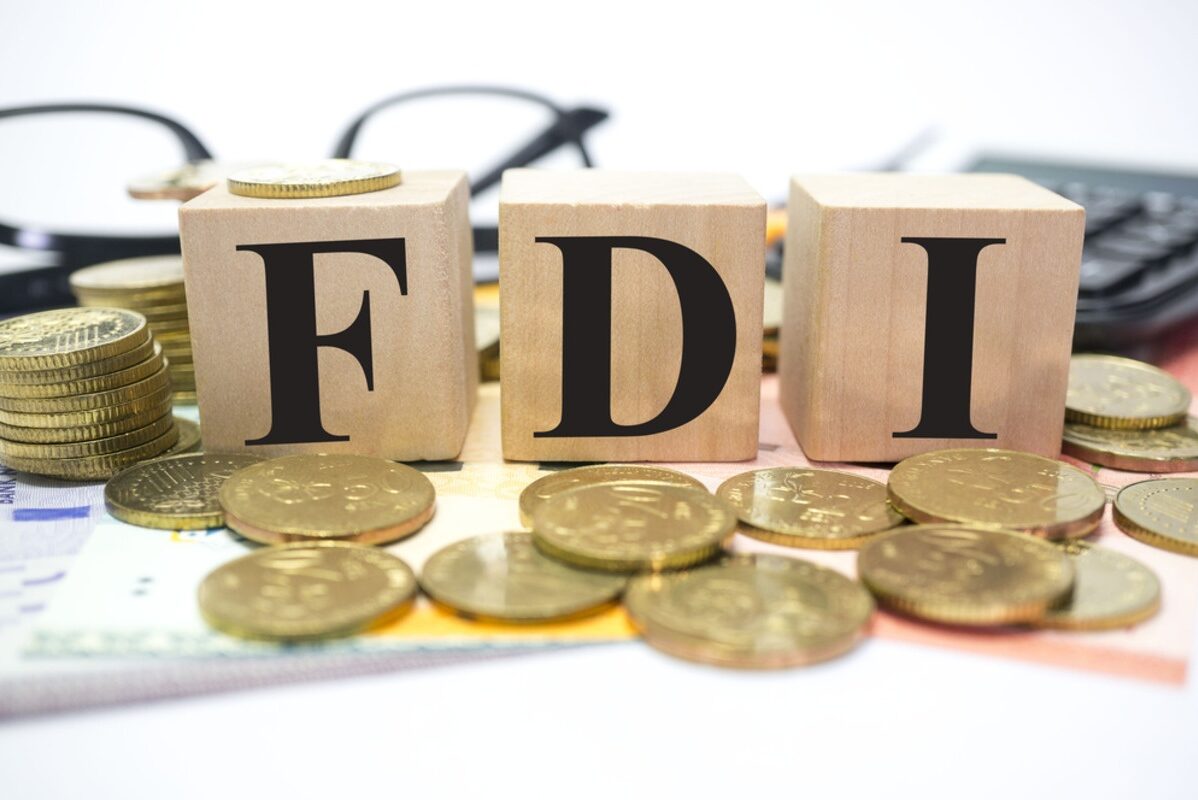 Global business hub
The UAE is making continuous efforts to enhance its investment environment by introducing new sectors in emerging fields such as fintech, advanced agricultural technologies, healthcare, e-commerce, and advanced manufacturing. These developments further cement the country's position as a global business hub and a desirable destination for investors and entrepreneurs seeking to establish a presence in the Middle East, Asia, and Africa regions. The report's findings highlight the UAE's expanding influence in the business world and its appeal as an attractive platform for those seeking to invest in the region.
For more news on the economy, click here.