June 28, 2022 9:43 am
Shopping online or in-stores? Here's what women want
50% looked up the product online before going to the store to buy it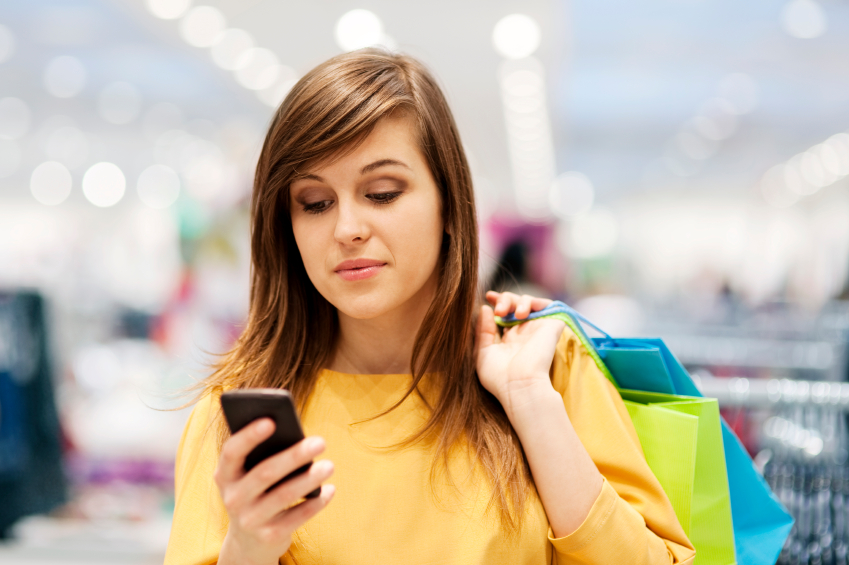 Woman texting on mobile phone in store
Half of UAE women prefer to purchase beauty and skincare products online, while the other half prefer to visit retail stores, according to a recent report released by the UAE-based e-commerce company CNNB Solutions. 
Women in the UAE prefer to take advantage of available offers and have enjoyable shopping experiences. According to the survey, 50 percent of women looked up the product online before going to the store to buy it.
This strongly applies to the affluent group, where 8 out of 10 customers earn a monthly income of more than 25,000 dirhams each. Before making a purchase, they do online or in-store research on beauty care items. 
According to the survey, brands have the chance to promote audience engagement by offering a variety of offers both online and offline, as well as enhancing the shopping experience to encourage more sales.
Exclusives