August 25, 2022 8:03 pm
Slower contraction of the US economy in Q2
A decline of initial claims for state unemployment benefits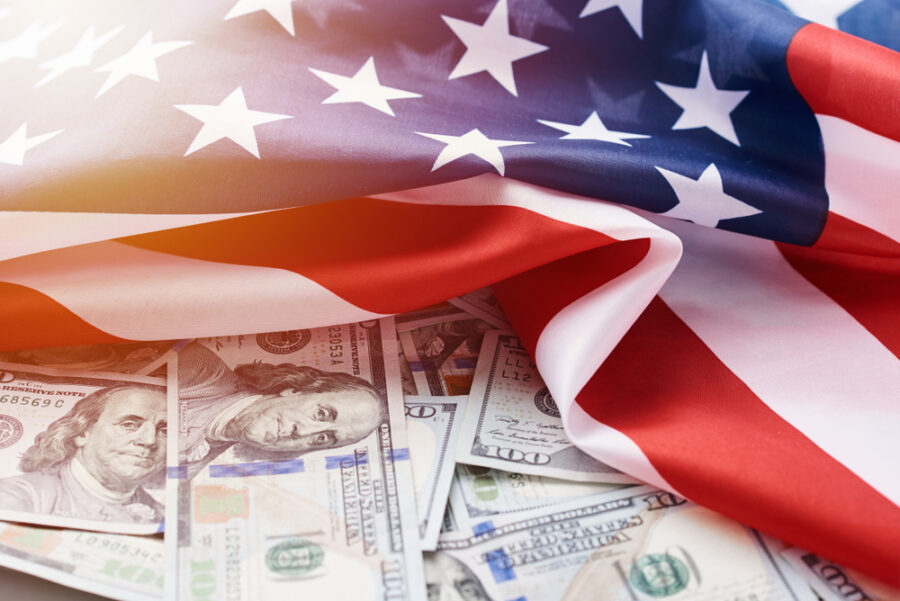 US economy
The US economy contracted in the second quarter at a slower pace than initially thought, as consumer spending eased some pressure on growth from the slowdown in inventories, easing fears of a recession.
The growth data was contained in a report released by the Commerce Department on Thursday and was in line with recent strong readings for the labor market, retail sales, and industrial production.
The US government said in its second estimate of gross domestic product, that it contracted 0.6 percent on an annual basis in the second quarter, compared to previous estimates of a contraction of 0.9 percent. The economy shrank 1.6 percent in the first quarter.
Economists polled by "Reuters" had expected the gross domestic product to be revised slightly higher, to show a decline of 0.8 percent.
While the GDP contraction for two consecutive quarters meets the standard definition of a recession, the broader parameters of economic activity indicate slow growth rather than contraction, according to Reuters.
Unemployment rate decreased
A report by the Ministry of Labor showed a decline in initial claims for government unemployment benefits. Initial claims for state unemployment benefits fell by 2,000 to reach a seasonally adjusted 243,000 for the week ending August 20.
Claims have remained close to 25,000 since hitting an eight-month high of 261,000 in mid-July.
Exclusives