October 18, 2022 1:02 pm
Why digital tech is making more people smile
A healthy set of teeth is arguably one of the most versatile tools we own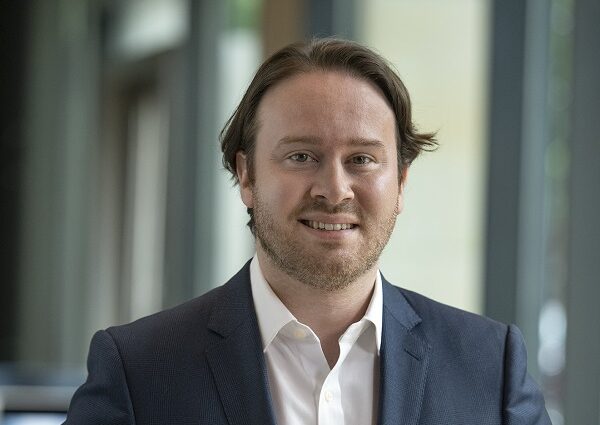 Angelo Maura, General Manager – Middle East and Africa, Align Technology
Just think about it for a moment. Aside from the obvious advantage of enabling us to enjoy a diverse array of foods, teeth also play a crucial role in everyday interactions.
Have you ever considered just how different conversations would be if we had no teeth? Without our pearly whites, we'd have a hard time making sounds such as 's', 'z', 'f', 'v', 'th', 'sh', and 'ch'. If you've ever spoken with a child who's lost their milk teeth, you'll appreciate that this struggle is very real. In fact, it's our teeth that enable us to pronounce the word 'teeth' in the first place.
And I haven't even mentioned non-verbal communication yet. For many of us, our smile represents one of the most important factors in making a good first impression.
It's hardly surprising, therefore, that we take our oral health seriously. When we have a problem with our teeth, rather than going to see a general practitioner, most of us book an appointment with our dentist or with a specialist orthodontist.
When it comes to our mouths, we demand specialist expertise.
The evolution of dental delivery
It's clear to see how the technologies employed by dentists and orthodontists have advanced over the years. Perhaps less well known, however, are the myriad delivery-related developments we have witnessed during recent years, especially within the field of digital dentistry.
Any time an examination, diagnosis, treatment, or procedure is conducted using computerized tools, it falls under the banner of digital dentistry. This is distinct from conventional dentistry, which relies on the manual and electrical devices to which most of us are accustomed. Digital dentistry has evolved over the past quarter of a century, with many practitioners in favor of gentler, non-invasive techniques. To this end, an extensive range of digital dentistry tools has been developed and designed to improve the patient experience.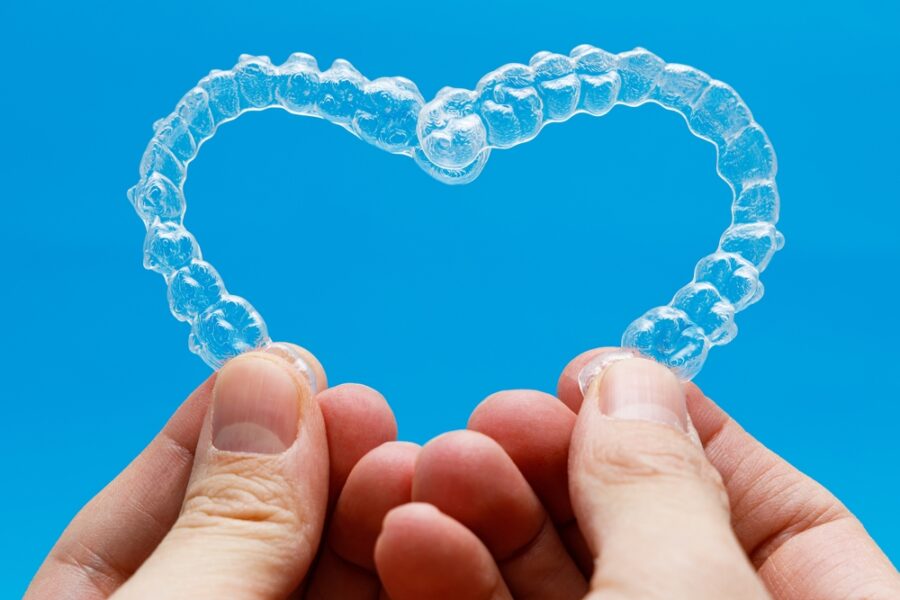 Technological advancements
Clear aligners represent one such advancement. Thanks to technologies such as 3D manufacturing, dentists and orthodontists are now able to create bespoke aligners more efficiently. Align Technology's Invisalign system, for example, offers a tech-savvy and custom-made alternative to traditional teeth-straightening solutions such as wires and brackets. They are removable and transparent and can be used to treat minor to complex types of malocclusions.
The intraoral scanner, such as Align Technology's proprietary iTero intraoral scanner, is another digital dentistry tool whose popularity is on the rise. Capable of scanning patients' mouths with great accuracy, these devices generate digital impressions which can be used to create crowns, inlays, and aligners, thus negating the need for traditional impression-taking methods.
While there are many other examples of innovative digital dentistry tools, advancements within this field share a common theme: They deliver a more precise, efficient, and comfortable patient experience.
Unrivaled accessibility
While the technologies outlined above have all been developed with a view to improving the quality of oral healthcare, they also offer convenience. Progress within the sector will continue over the longer term, and Middle East and Africa (MEA) countries are no exception. Analysis published by The Insight Partners in April shows that our region's dental market is on course to grow from $2.2 billion in 2021 to almost $3.5 billion by 2028. The paper's authors were quick to point out the role of digital dentistry in driving this growth.
Because of digital dentistry, dentists and orthodontists are able to raise oral health standards among their patients while reducing the need to see them in person. That's not to say digital technology will bypass the role of the specialist – on the contrary. Align firmly believes every orthodontic treatment requires the presence of a dentist or orthodontist to be performed safely and bring the expected outcomes.
For me, this is the main takeaway. From their ability to drive up quality standards to the convenience of remote treatments, digital dentistry tools offer advantages that are beyond the reach of conventional methods. Those reluctant to embrace these advances risk losing both patients and revenues.
Make no mistake, digital dentistry is the future of our sector.
Exclusives