September 28, 2022 1:55 pm
stc Bahrain and Sirar unite to boost cybersecurity in region
Strategic partnership will enable businesses to manage digital risks effectively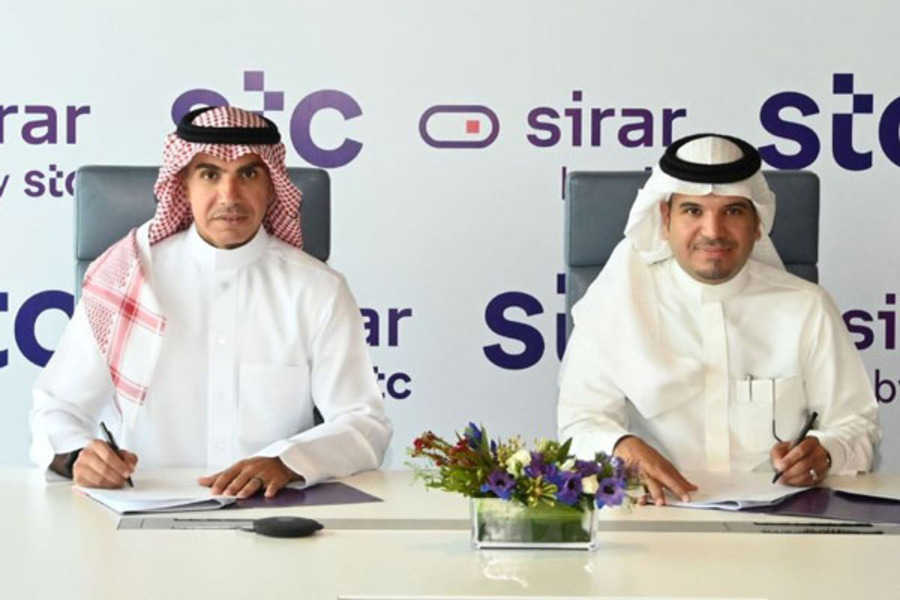 Part of the signing ceremony (Image credit: BNA)
Digital enabler stc Bahrain partnered with Sirar by stc, the cybersecurity arm of stc Group,  to enhance its cybersecurity offerings for businesses in Bahrain. 
The strategic partnership will enable businesses in the Kingdom to manage digital risks effectively, comply with relevant laws and regulations, and encourage a safe digital transformation journey.
The new cybersecurity solutions will provide businesses with the tools to tackle a growing challenge as cybersecurity attacks in Bahrain have risen during the second quarter of this year by 188 percent.  
It will also generate awareness amongst businesses in the kingdom on the ability to secure their online assets, as more than half of Middle East business leaders (59 percent) now include cybersecurity attacks as one of their three main business concerns.   
As part of its commitment to protecting its interests in cyberspace,  Bahrain is preparing to host the Arab International Cybersecurity Summit (AICS) on December 6-8.  The event will discuss the most prominent challenges facing the field of cybersecurity in the MENA region. It will also seek to provide practical solutions and studies of the best practices across key sectors.
Exclusives