Set to take place at the Museum of the Future on the 16th and 17th of October of this year is the inaugural SuperBridge Summit Dubai. The summit is organized by the SuperBridge Council and KAOUN International, a subsidiary of Dubai World Trade Center (DWTC).
Opportunities for innovation
The summit is a space for investors, businesses, and markets to convene and network. There are four main themes of the two-day SuperBridge Summit. They are: how the world connects and communicates, how the world sustains resources and the environment, how humans live their lives, and how to invest for a better future. 
This innovative summit serves as a communal platform, bringing together more than 500 attendees, from 20 different nations, in business, policy, and culture. "SuperBridge Summit strives to build connections between the East, the West and the rest of the world. A multi-disciplinary platform that ignites, connects and unites future-minded leaders from the world's fastest-growing economies across industries and culture," said Shane Tedjarati, Co-founder, SuperBridge Council and Chairman of VS Partners.
Read more: Must-attend business events in the UAE
The concepts of transition and transformation are inspirations for the Summit, which hopes to examine the future possibilities of the global economy. His Excellency Helal Saeed Al Marri, the Director General of Dubai's Department of Economy and Tourism, and DWTC, said, "As the UAE forges ahead with its visionary economic agenda via advanced collaborations and enduring strategic partnerships, the SuperBridge Dubai Summit will create new opportunities for innovation and co-creation in emerging global economies.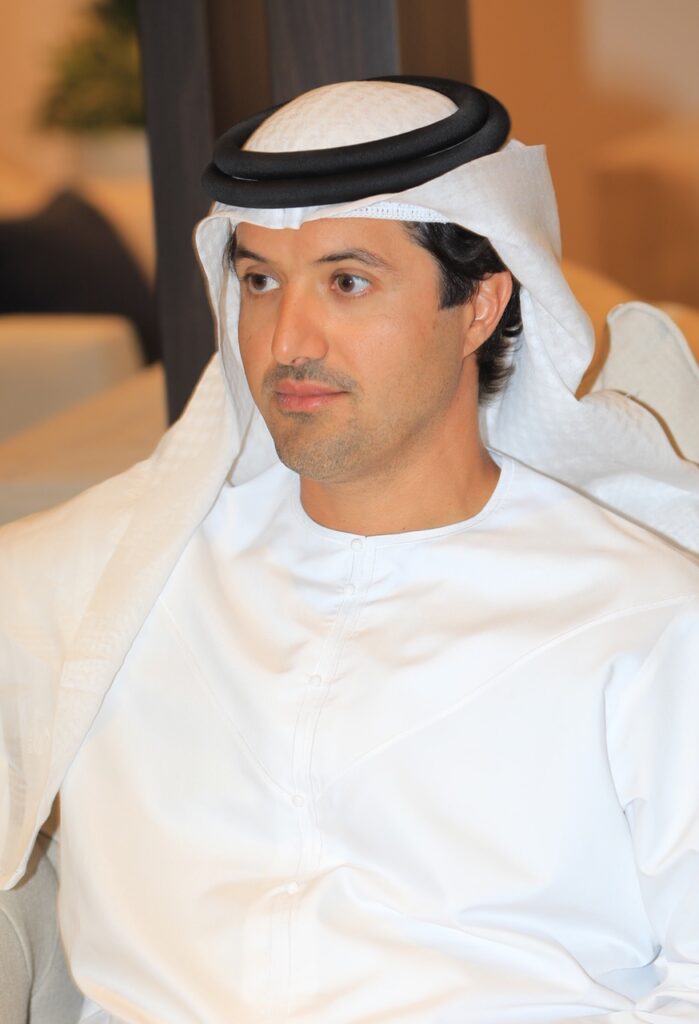 Growing Dubai's economy
Furthermore, the Summit will coincide with the 43rd installment of GITEX Global. The tech conference, hosted by DWTC in Dubai, draws in tech executives and investors from 170 countries.
The UAE is pushing ahead with its ambitious economic plans, such as the Dubai Economic Agenda (D33), which aims to double the Emirate's economy to AED 32 trillion in the next decade through 100 major projects.
This plan aims to double Dubai's foreign investments and expand its foreign trade to 400 more cities. To make this growth possible, they are creating Dubai's Future Economic Corridors 2033, connecting with Africa, Latin America, and South East Asia. Additionally, the 'We the UAE's 2031' vision is also working on making the UAE a global partner and an attractive economic hub through sustainable development.
Interested individuals can RSVP their attendance at http://superbridgedubai.com
For more details, click here.
For more news on the UAE, click here.