August 3, 2022 5:47 pm
TECOM Group net profits soar to AED 427 mn
An increase of 43.4 percent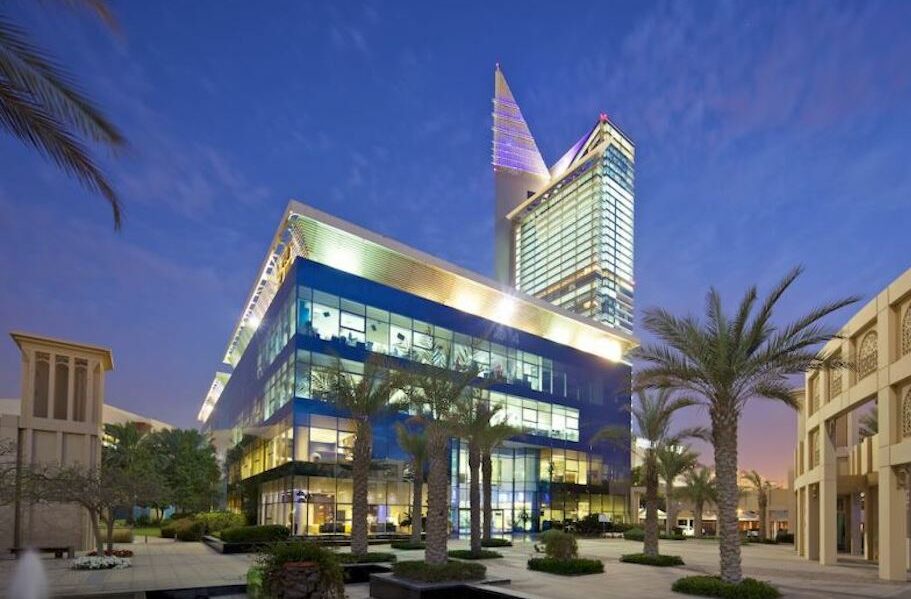 TECOM
The Dubai-listed TECOM Group, which owns and operates business parks specializing in many vital sectors, announced today its financial results for the second quarter and first half of this year. The Group achieved strong performance supported by Dubai's continued economic prosperity and business sector improvement.
According to data sent to the Dubai Financial Market (DFM) today, the company's net profit increased by 43.4 percent to 427.53 million dirhams ($269 million), up from 298.22 million dirhams.
Net profit increased by 54.1 percent year on year and 24.7 percent quarterly to 237 million dirhams in the second quarter.
Revenues increased 15.8 percent year on year in the first half of the year, totaling 989.4 million dirhams, due to higher occupancy rates in the commercial and industrial asset sectors. The exceptional strong performance of the services and other business sectors also contributed to the results.
"At the end of the period, the consolidated occupancy level at our operating assets was 83 percent, an encouraging increase from the 78 percent at the end of December 2021," said Abdulla Belhoul, CEO of TECOM Group.
Exclusives