Metaverse has been one of the biggest buzzwords in the past year. Whether you are a believer or not, the chatter around this new technology cannot be ignored. From its initial euphoria, Metaverse has evolved gradually into providing actual value to businesses looking to grow at a global level, unrestricted by physical constraints.
The Food & Beverage industry is a key case for the Metaverse to disrupt and change the way businesses are able to market and monetize. The Food Metaverse or Foodverse enables food businesses to create virtual experiences that engage and entice customers from all over the world, thereby expanding their reach beyond physical barriers.
Post the pandemic, businesses started exploring digital avenues, resulting in increased interest and experimentation with Web3 and the Metaverse. Virtual restaurants that allow customers to book tables, NFTs used to commemorate special meals and occasions, gamification of customized orders, and the ability to order food through 3D experiences are among the many possibilities that the food industry can explore. While the act of eating food will always require a physical setting with real food, we are witnessing a shift in how we access and understand the concept of food.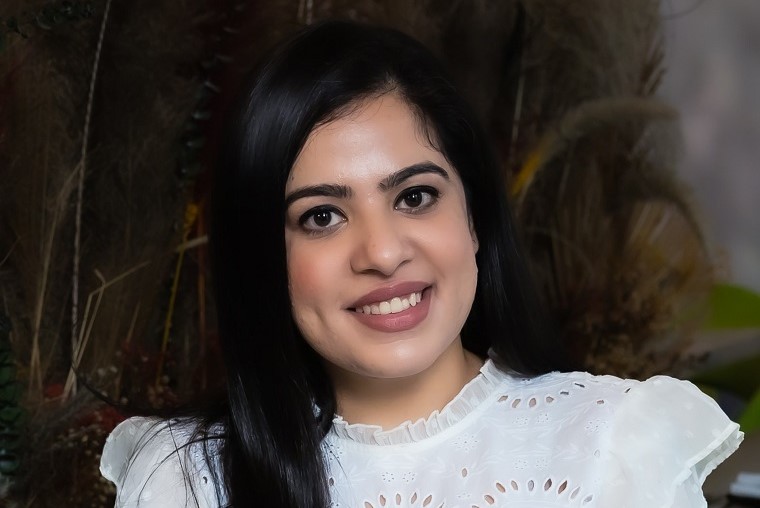 Read: Metaverse could be a stepping stone to Immersive Computing
While the concept sounds alien to traditionalists, think of it as the evolution of your social media channels from a 2D single facet to becoming a 3D immersive experience. Every brand that wants to attract customers takes pride in its social engagement today, this same audience is going to be moving into the metaverse next.
The opportunities for advertising and customer engagement will not be constrained by geographical limitations. Whether a business is small or a mega brand, it will have an equal opportunity to establish its presence in the foodverse. This will be particularly beneficial for startups in the food industry as they can quickly expand and attract a customer base. Chefs can explore new methods for engaging with fans and hosting events, while food enthusiasts will be eager to interact with their favorite brands in all-new ways.
UAE has been one of the earliest movers in embracing this new technology and understanding the power of using the metaverse for global growth. In recent years, the Emirates emerged as the global capital for Web3, attracting numerous entrepreneurs who are drawn to a progressive mindset. The Government also hosted the first Dubai Metaverse Assembly in Dubai last September to present its vision for the technology coming to the UAE and it was quite the power-packed event.
Various businesses in the UAE have begun exploring the world of cryptocurrency and NFTs, with Pickl accepting crypto payments and constructing a virtual restaurant with real-world ordering capabilities. Popular eateries such as The Bhukkad Cafe, China Bistro, Art of Dum, and India Bistro have launched NFTs that gamify their signature recipes. Established brands like Papa John's UAE are also preparing to enter the metaverse by creating Pizza NFTs from their popular menu. Chefs in Dubai are also gearing up for this next wave by starting to build NFT Meal Experiences and Loyalty Clubs that can allow patrons to support them.
In the upcoming years, it will be as expected for food businesses to have a virtual presence as it is expected for them to deliver food within an hour. Judging by the fast-paced development in this field, it can be safely assumed that the metaverse will become the primary tool for food brands' marketing and customer service.
For more on the metaverse, click here.