October 14, 2022 9:18 am
The GCC tech bloom amid the global meltdown   
The Nasdaq 100 Index of US technology stocks is facing a historic wipeout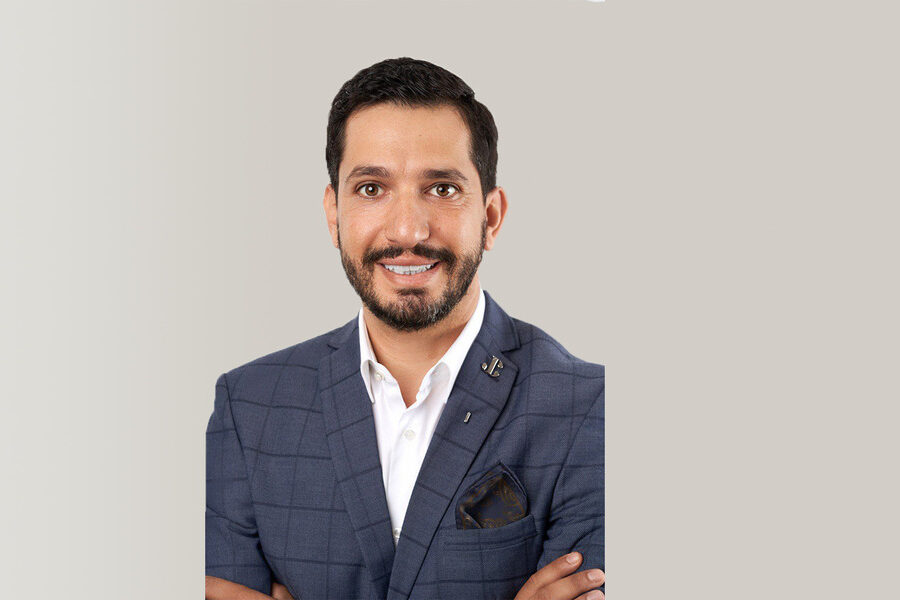 Joe Chidiac, CEO and Publisher, Economy Middle East
It wasn't long after New Year celebrations that hopes and expectations of an economic recovery post-Covid-19 were dashed by the February 24 eruption of Russia's war on Ukraine.
"Since then, 2022 has been witnessing harrowing events and developments that paint an increasingly bleaker picture of the economy," said Joe Chidiac, founder of JC Media Group, who specializes in innovative media concepts and enjoys over 18+ experience in Digital and Print Media, Business Events, and digital transformation.
Inflation
"As it turned out, the pandemic had yet to pass, but, that's the least of our concerns. Global inflation has spiraled out of control with prices of basic goods spiking due to rising oil prices, derailing global economies and bringing them to the brink of an inevitable recession."
"Central banks around the world have been quick to inject their own historically proven serum: interest rate hikes. These measures would supposedly treat inflation and curb its growth, despite their inherent negative impact on GDP growth and employment among others."
"However anti-inflationary policies aren't overly successful and come with a price. Some of their negative repercussions include reduced liquidity and a sharp decline in consumers' purchasing power, leading to a drop in demand.
Meanwhile, one cannot underestimate the issue of climate change, which exacerbates inflation, causing widespread and consistent price increases that affect all areas of the economy. A related study by the University of Oxford suggests that climate change could cost the global economy up to $23 trillion by 2050."
While it is true that Gulf countries have not been immune to the effects of this global inflation, two key developments helped GCC citizens and countries withstand rising prices. The first was higher crude oil revenues resulting from both the war in Ukraine and an increase in global demand post the Coronavirus pandemic, while the second was favorable government policies that supported businesses and consumers alike.
Digital transformation
"While the region was able, against all odds, to turn crises into opportunities and create thriving business environments, what anchored the region in the minds of investors is its unwavering path toward digital transformation and the technological resources and infrastructure supporting it."
"Telecom, cloud solutions, device manufacturers, microprocessor suppliers, cashless payment services, and others are touching every aspect of our lives. But above all, technology companies are the unsung heroes driving our economies forward despite the economic and global financial challenges that have been particularly hard on tech enterprises."
The Nasdaq 100 Index of US technology stocks is facing a historic wipeout in the wake of another steep interest rate hike by the U.S. Federal Reserve recently, with more of the same to come. At close on September 23, the index was down 31.45 percent year to date
"Yet, as the decentralization of the internet takes place with Web 3.0, as NFT marketplaces boom and prosper with the crypto generation, and as the metaverse economy takes shape, technology is the one constant in everchanging times, which is why more than half of Economy Middle East's magazine is dedicated to tech and technology companies."
"Don't miss our inaugural listicle showcasing the top 25 tech companies operating in the region, with a look at their latest products, services, solutions, and projects impacting business, finance, and the economy.
Finally, as we near New Year, we're keeping a close eye on exciting technology developments and the companies behind them in 2023, in areas like artificial intelligence, driverless cars, drones, blockchain, food tech, meta travel, and more. A bold new world awaits us."
Exclusives