July 21, 2022 8:56 pm
Ti22 films to produce a live show for the World Cup 2022
Episodes will be a fun, engaging, and interactive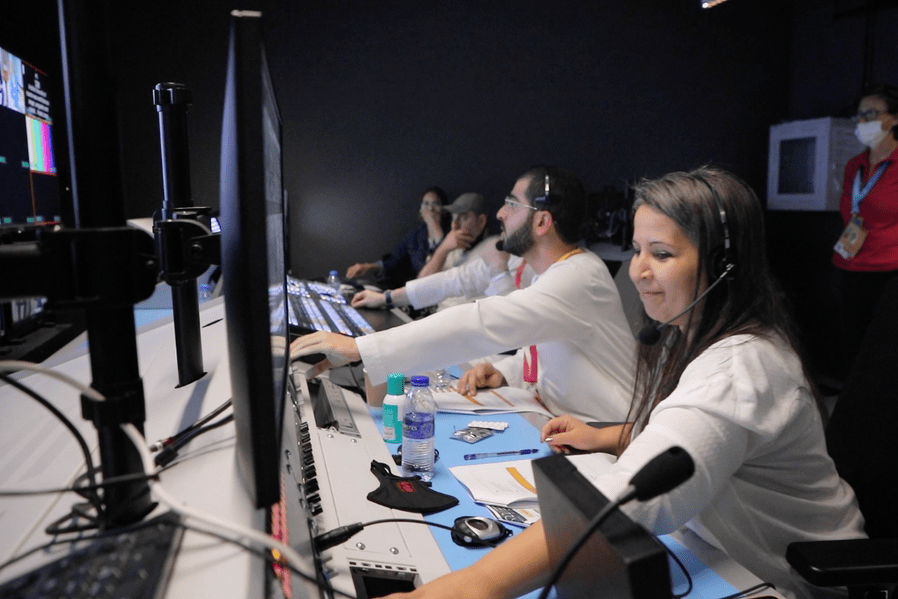 Reim El Houni
Ti22 Films, a Dubai-based production company led by award-winning producer Reim El Houni, along with UK-based sports marketing and production company AJS Events, is creating a live TV show for the upcoming World Cup 2022 which will take place in November in Doha, Qatar. 
Featuring commentary, fan stories, exclusive insights from football stars, and interviews with celebrities, each episode will be fun, engaging, and interactive, reaching over 100 countries and millions of viewers.
The program will also give audiences deeper insight into the 32 nations participating in the football world's ultimate competition.  
Additionally, the show will present sponsors with exposure opportunities across various platforms, including TV, broadcast, OTT platforms, digital and social media channels as well as specialist football influencer channels.
The series will be filmed in Dubai and aired daily from Sunday, 20th November 2022, until the final whistle blows on Sunday, 18th December 2022.
With the World Cup 2022 taking place in Qatar, hundreds of thousands of fans are expected to stay in the UAE during the games and enjoy special activations, events, and festivities.
Sharing her excitement, Reim El Houni said, "Our goal with the show is to create programming that the whole family will want to tune into, not just the avid football fan. Therefore, we will develop a show that is more about the passion for football and not just the games. In addition, we want to speak to a global audience and give them a peek into the cultures and countries participating, much like what we did at EXPO 2020 Dubai."
Most recently, Ti22 Films produced Studio EXPO, a 2-hour live show that aired daily to a global audience on Dubai One and EXPO TV during EXPO 2020 Dubai. The show featured top personalities from Presidents to Michelin Star Chefs to celebrities and dignitaries. 
Exclusives