October 26, 2022 3:57 pm
Top UAE-listed companies reveal mixed Q3 profits
TECOM Group saw a 70% increase in its Q3 profits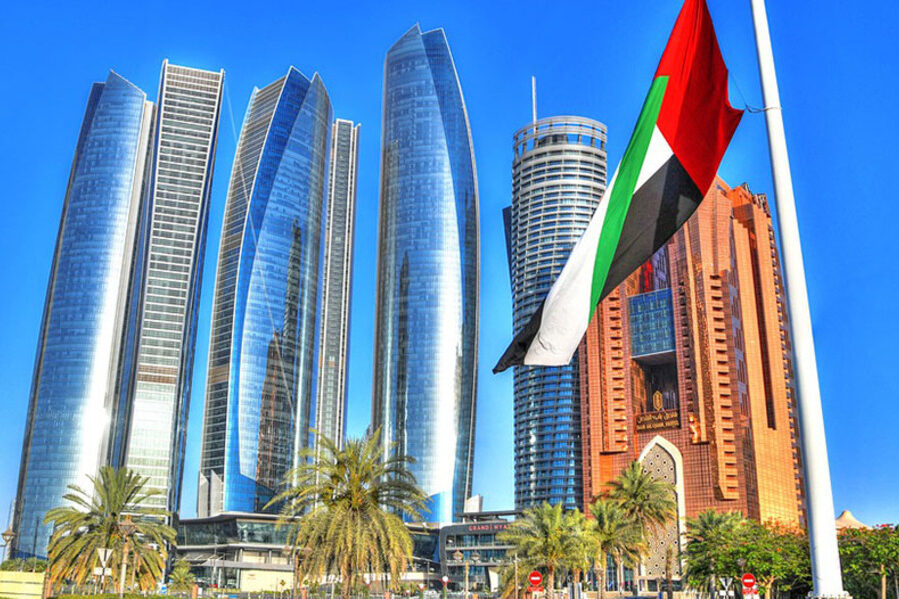 UAE
During the third quarter of 2022, two of the largest UAE ADX-listed companies reported mixed results. While First Abu Dhabi Bank (FAB)'s net profit fell by 24 percent from the previous year, the TECOM Group for business district management saw a 51 percent increase in net earnings.
FAB's net profit in the third quarter was 2.92 billion dirhams ($795.06 million), slightly beating EFG Hermes' expectation of 2.86 billion dirhams.
Impairment charges in Q3 were at 694 million dirhams, down 13 percent from a year earlier and up 12 percent compared to the first quarter "as we continue to strengthen our provision buffers," FAB said.
Operating costs were at 1.6 billion dirhams, up 1 percent from a year prior and compared to the second quarter.
TECOM
TECOM's 9-month net profit soared YoY to 639 million dirhams ($174 million), underpinned by strong revenue growth, lower expenses, and prudent financial management.
TECOM Group has seen its Q3 net profit shoot up year on year (YoY) to 212 million dirhams rendering its strongest quarter, as growth across segments was sustained. 
Q3 revenue came in at 490 million dirhams, increasing 12.48 percent YoY driven by rising occupancy levels across the portfolio, especially office, warehouse, and worker accommodation. 
EBITDA for the three-month period was 364 million dirhams up 26.76 percent YoY, supporting margin expansion. Higher EBITDA levels were driven by top-line growth and lower operational expenses thanks to the implementation of groupwide efficiency enhancement initiatives. 
Exclusives