In a significant departure from its historical association with vast oil reserves, the Kingdom of Saudi Arabia is shifting toward a diversified and sustainable future. The nation's landscape is poised to transform through ambitious giga-projects, signifying a monumental change for its inhabitants. These unprecedented endeavors are capturing global attention and positioning Saudi Arabia as a frontrunner in sustainable living practices, with the potential to become a global exemplar.
Key to this transformation is the rise of business consulting firms, which are emerging as pivotal partners in this grand endeavor through a comprehensive range of services spanning advisory, risk management, sustainability, technology, financial and change management domains. By leveraging their expertise in crucial areas such as innovation, capacity building and performance enhancement, these consulting firms are actively contributing to successfully realizing these monumental giga-projects. These projects will reshape Saudi Arabia's urban landscape, introduce new living standards and incorporate sustainable practices that inspire the world.
As Saudi Arabia takes bold strides toward its vision of a diversified and sustainable future, the collaborative efforts between visionary giga-projects and adept consulting firms propel the Kingdom onto the global stage. The outcomes of this partnership are poised to redefine urban living while offering valuable lessons in sustainable development that resonate globally.
Aligned with Saudi Vision 2030, this comprehensive roadmap outlines the future trajectory of Saudi Arabia across diverse sectors, placing a significant emphasis on sustainability, societal transformation and proficient governance. Central to this vision is a solid commitment to environmental stewardship, exemplified by endeavors such as the Circular Carbon Economy and the pledge to achieve net-zero emissions by 2060. Social progress is also integral, with goals encompassing gender equality in the workforce, elevating citizens' living standards, and addressing unemployment. Supporting local businesses and small-to-medium enterprises fosters economic diversification and community empowerment. The bedrock of this vision lies in effective governance, ensuring transparency, accountability, and responsible resource management. Through this multifaceted approach, Saudi Arabia underscores its resolute dedication to a more ecologically conscious, inclusive and prosperous future for its populace.
Read: ​Gigaproject construction progress good for Saudi FDI ambitions
The giga-projects: A glimpse of the future
Saudi Arabia's ambitious giga-projects go beyond colossal infrastructure endeavors; they intricately construct urban ecosystems meticulously designed to enhance citizens' well-being while minimizing ecological impact. Notable projects like Neom, Qiddiya and the Red Sea Project span various sectors including technology, entertainment, tourism, and renewable energy.
In today's global investment landscape, integrating Environmental, Social and Governance considerations into business operations has gained momentum. This shift arises from investors' preference for data-driven insights, revealing that companies embracing sustainable strategies tend to outperform their peers financially. These forward-looking enterprises demonstrate operational efficiency, competitiveness, and a proactive stance in identifying and mitigating risks.
A significant advancement in this direction has occurred on the Saudi Exchange, known as Tadawul. Recognizing diverse stakeholders' expectations – investors, customers, suppliers and regulators – the exchange has introduced a comprehensive manual for transparently disclosing corporate sustainability practices. This guide is vital for listed companies, providing directives to candidly communicate their ESG efforts and performance benchmarks.
This initiative fundamentally aligns with Saudi Arabia's Vision 2030, aiming for sustainable development. The guide establishes a framework embracing various facets of corporate sustainability, aligning with the nation's aspirations for enduring and comprehensive progress.
Particularly noteworthy is the requirement for listed enterprises to disclose precise ESG metrics, referred to as E56 metrics, directly linked to the key focal points of sustainability. To enhance the reach and impact of these disclosures, it is advisable to present them in both Arabic and English. This bilingual approach ensures effective engagement with a broader global audience of professionals who share an interest in the sustainable advancement initiatives of the Saudi Exchange.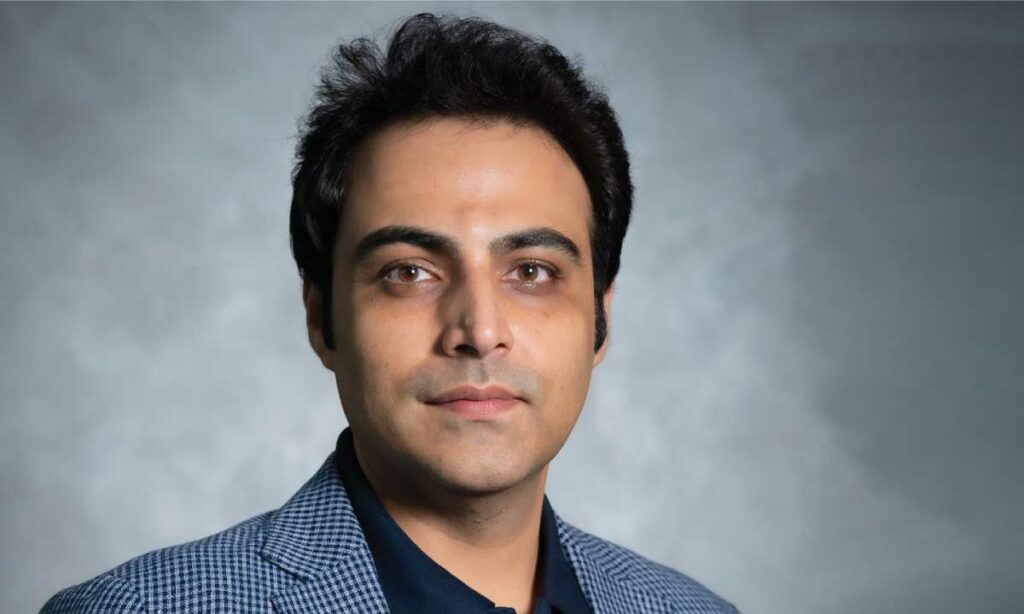 The Saudi Green Initiative is a comprehensive and strategic framework aimed at addressing climate change by aligning the nation's efforts under a unified strategy. SGI propels the expansion of a resilient green economy, evident from the introduction of over 60 initiatives in 2021, supported by a significant investment exceeding SAR 700 billion.
At its core, SGI is dedicated to conserving the environment for current and future generations, striking a harmonious balance between developmental progress and environmentally responsible practices. By prioritizing the well-being of the environment, Saudi Arabia underscores its unwavering commitment to the welfare of its people and the safeguarding of its natural resources. 
Promoting global awareness and collaboration
 The giga-projects in Saudi Arabia have the potential to serve as global showcases for sustainable urban development. By illustrating that ambitious growth can harmonize with environmental stewardship, these initiatives hold the capacity to motivate similar projects worldwide. As countries grapple with the trials posed by climate change and urbanization, the insights drawn from Saudi Arabia's efforts can direct policymakers, developers, and citizens towards adopting more sustainable living practices.
Saudi Arabia's giga-projects represent more than infrastructural achievements; they embody a forward-thinking commitment to sustainable urban living. As these projects come to fruition, they are poised to redefine the Kingdom's urban landscape and set new standards for global urban development. By amalgamating technology, entertainment and tourism with green initiatives, these giga-projects stand as powerful models of how sustainability can be integrated into every facet of modern life. As the world watches Saudi Arabia's transformation, it is evident that the Kingdom's journey toward sustainability is a beacon of hope and inspiration for a better, more environmentally conscious future.
Varun Kharbanda is managing director of Protiviti Member Firm for the Middle East.