March 9, 2022 1:37 pm
Travel and tourism sector revives Dubai's non-oil economy in February
Omicron has had only a minor impact on the economy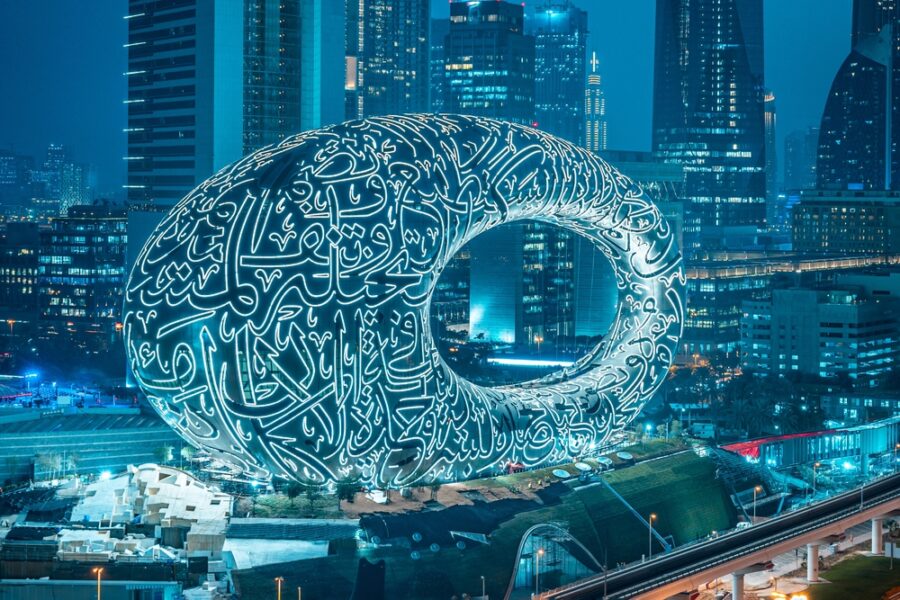 Non-oil sector
Dubai Purchasing Managers' Index (PMI) rose in February, driven by strong growth in new business, especially in the travel and tourism sector, which recorded the fastest growth in new business since June 2019.
The rise in the Purchasing Managers Index came in February after falling in January to its lowest level in 4 months.
The increase indicates improved working conditions in the non-oil economy, following the "Omicron" wave which led to a new slowdown in demand earlier this year.
Highlights of the February PMI report
– The index scored 54.1 points in February, compared to 52.6 points in January.
– The rate of production expansion fell to its lowest level in 5 months.
– Production input cost pressures fell to their lowest level in 3 months.
– Companies have cut production prices at the second-fastest rate since September 2020.
In a statement, David Owen, an economic researcher at IHS Markit Group, said that new business in the non-oil private sector in Dubai restored growth again during February nearing the strong levels recorded at the end of last year, which indicates that the "Omicron" mutator only had a slight impact on the economy, compared to previous waves of the Corona epidemic.
Exclusives