According to Skyscanner's latest research, in association with OnePoll, 87% of UAE travellers are planning to get away during this Eid Al Adha holiday.  Over 50% of travellers search for trips that are a week-long or less and 42% saying they prefer shorter flight times.
Ayoub El Mamoun, Skyscanner Travel Expert said:  "In our latest polling, 65% of UAE travellers shared that price is very important factor in determining whether they would go on holiday during Eid al Adha. The good news is that even during busy periods like Eid or summer, which would normally be more expensive times to travel, prices are not rising on all routes, nor at the same rate, which means there are still competitive deals for travellers who remain flexible, and are open to discovering new destinations. As we approach Eid Al Adha, most travellers from the UAE are planning to travel with family (74%) and groups of friends (19%) during the public holiday, whilst the three most popular types of trips this Eid are visiting family and friends abroad, outdoor adventure, and relaxing beach getaways."
Read: Quick and easy ways to check your UAE visa status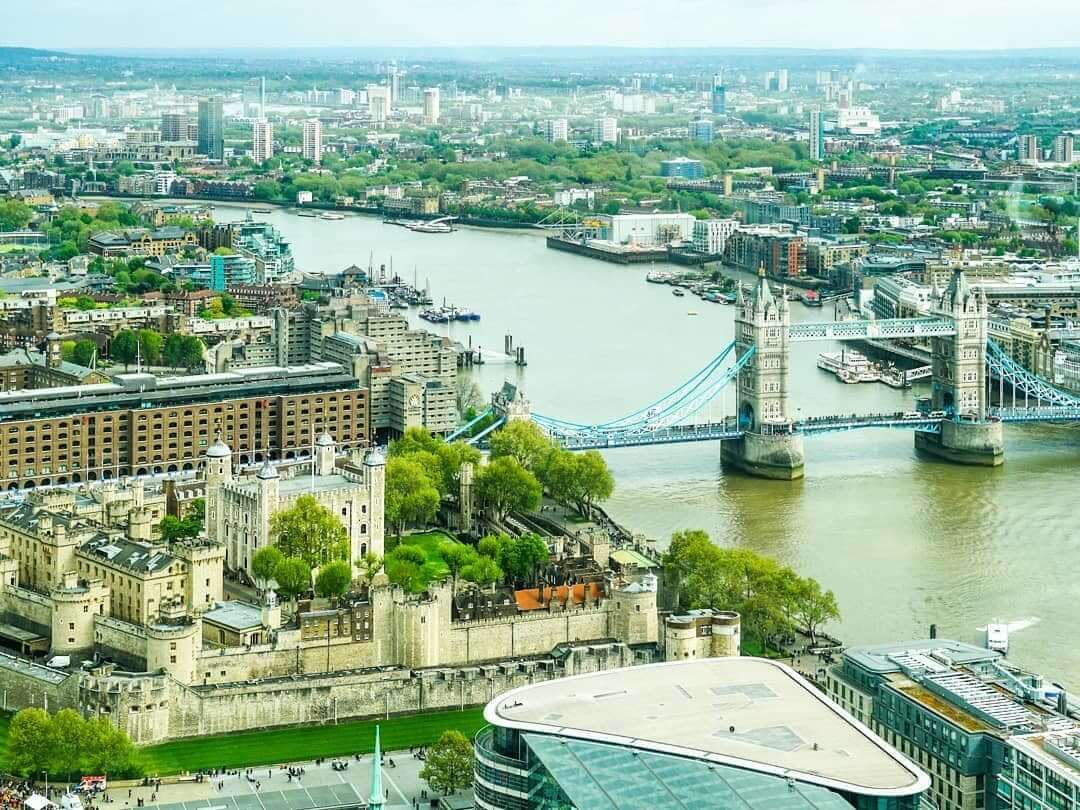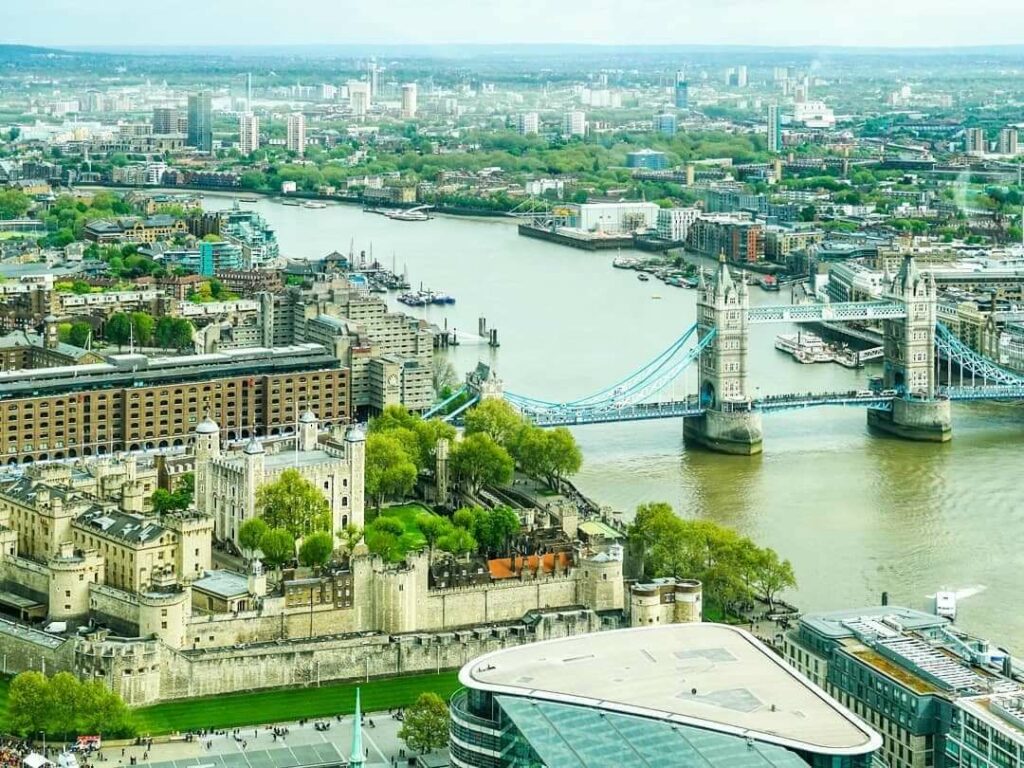 Top 10 Searched Countries from the UAE for Eid Al Adha
UK
Philippines
India
Everywhere – 55% of UAE travellers would like to travel somewhere they have never been before this Eid. (Everywhere search indicates that travellers don't yet know where to go and are looking for inspiration and/or are being price-conscious)
Thailand
Italy
Turkey
USA
Indonesia
Maldives
Top 10 Searches (Cities)
London
Manila
Bangkok
Colombo
Denpasar (Bali)
Male
Istanbul
Rome
Tokyo
Singapore
Skyscanner's Ayoub shares five group travel hacks for a stress-free trip with your nearest and dearest during Eid Al Adha:
1- Use a calendar app to nail down travel dates:
"Everyone has such busy lives, it can be hard to work out exactly when your crew is all available. Take the headache out of scrolling through multiple messages by using a calendar app e.g. Doodle. This group travel tip is probably the most likely to make your dream of a 2023 friends holiday a reality."
2- Be flexible with your departure point:
"If everyone lives in different places, the easiest way to find the best prices is to add the country – instead of a city – as your departure destination. For example, input "United Arab Emirates" instead of 'Dubai'. As well as being a great way to save money, it also means no one feels left out. Even if you all live in the same city, sometimes it can work out cheaper to depart from another airport. It's always worth doing a bit of cost analysis."
3- Broaden your destination search:
"You can also get some special deals if you type a country into the destination field. This is especially handy during the planning phase as it shows you what different options are available. For example, if you've decided to go to Italy, you might find it cheaper to fly into Milan than Rome."
4- Share a hold bag:
"Sometimes for low-cost airlines a carry-on case just isn't enough, but you can't justify paying for a full 23kg hold bag either. This is the beauty of travelling with friends and family – you can share. Find someone to buddy up with, add a bag to the booking, and split the cost."
5- Use apps to keep track of shared finances:
"Shared costs are at the heart of most fall-outs and arguments during group trips. Forgotten pledges to pay you back later can quickly descend into resentment. If you ask us, it's best to avoid any issues from the offset. Before you even book your flights, get everyone in your travel gang to download the same budgeting app. This will make it easy to split bills, calculate who owes what and see who's being left in the red."
For more travel news, click here.