August 5, 2022 10:26 am
Türkiye's banking sector H1 net profit surges 400% yoy
As of end-June, sector loans totaled 6.3 trillion lira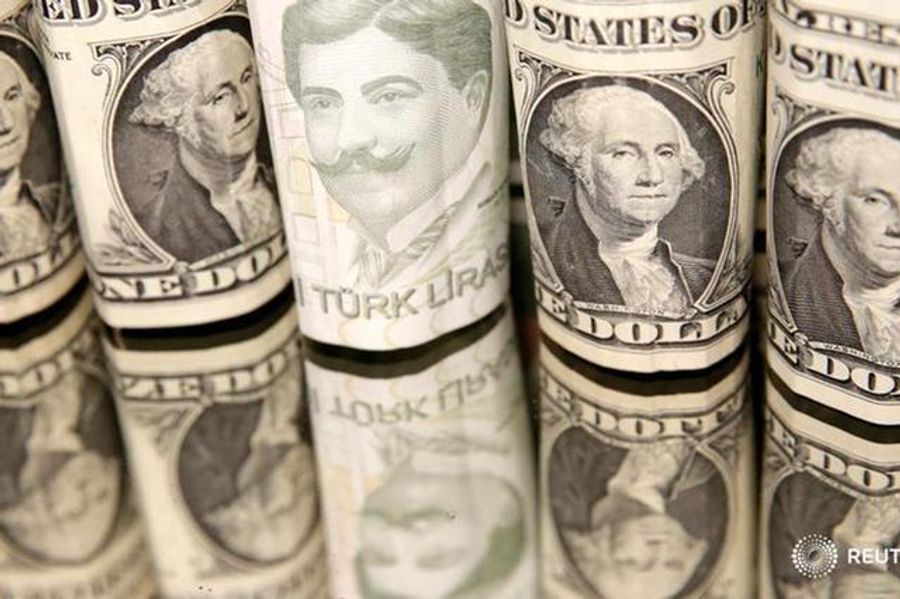 Banknotes
The net profit of Türkiye's banking sector leaped 400 percent from a year earlier to 169.15 billion liras ($9.42 billion) in the first half of the year, the Banking Regulation and Supervision Agency (BDDK) data showed.
As of end-June, sector loans totaled 6.3 trillion lira while the sector's capital adequacy ratio was 18.05 percent, the BDDK data showed. ($1 = 17.9526 liras).
The non-performing loans (NPL) ratio of loans was 2.49 percent as of June, BDDK's findings revealed.
In the same period of last year, this rate was recorded as 3 percent.
The capital adequacy ratio and the core capital adequacy, meanwhile remained the same from the same period of the previous year, at 18 percent and 14 percent, respectively.
Exclusives