July 26, 2022 3:38 pm
UAE bank to offer digital asset trading in Emirati currency
Move will enable people to avoid relying on foreign bank accounts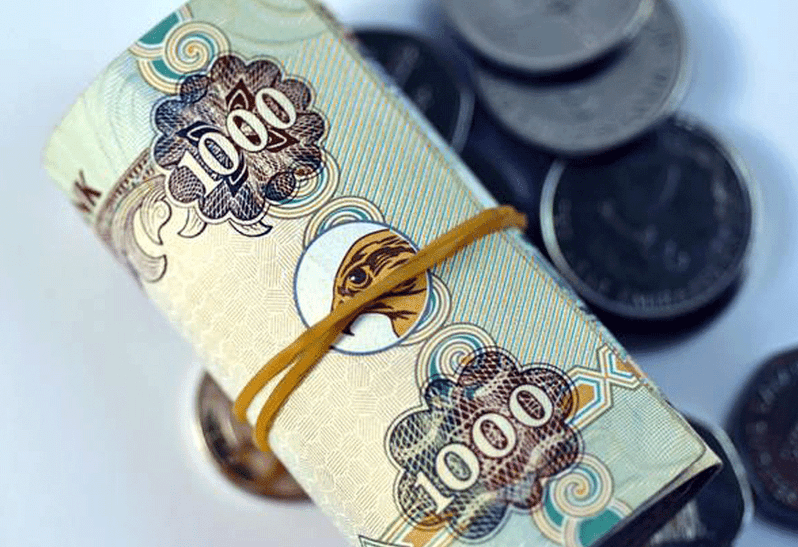 Dirhams currency note and coins
RAKBANK announced an agreement with Kraken that will allow UAE residents to trade digital assets using a local Emirati bank account and dirhams. 
The move will enable people in the Gulf state to avoid relying on foreign bank accounts and the accompanying foreign exchange costs, the bank said in a press release. 
The bank did not specify when exactly the trading feature would become available. 
Cryptocurrency is growing in the UAE and throughout the wider region. Kraken announced its move to Abu Dhabi in April following similar announcements from Bybit and Crypto.com. 
The CEO of Bahrain-based crypto platform CoinMENA said that demographics are driving cryptocurrency's growth in the Middle East. 
"The MENA region has one of the youngest demographics in the world, which makes them more likely to adopt new technologies quickly," Talal Tabbaa said in the interview, referring to the Middle East and North Africa. 
Tabbaa added that the Bank of Bahrain issuing digital asset exchange licenses and the launch of the UAE's Virtual Asset Regulatory Authority helped lay the groundwork for crypto's growth. 
"This regulatory clarity is crucial for founders and investors who are looking to gain exposure to this emerging asset class," he said.
Exclusives