The UAE has recently made significant strides in its relentless pursuit to combat crime and terrorism. In a major crackdown, authorities have confiscated a staggering $356 million from money launderers and imposed fines amounting to $54 million, highlighting the country's unwavering commitment to maintaining its security and integrity.
According to Hamid Al Zaabi, the director-general of the Executive Office of Anti-Money Laundering and Counter Terrorism Financing (EO AMLCTF), the UAE has recently concluded a thorough assessment of its progress in Anti-Money Laundering and Counter Terrorism Financing (AML/CFT) during the first half of 2023. The review highlights substantial advancements across various areas, indicating significant overall improvement in the UAE's AML/CFT efforts.
During the period from Q1 to Q2 of 2023, it was observed by Hamid Al Zaabi that the UAE witnessed a notable 17 percent rise in the total number of Suspicious Transaction Reports (STRs) being reported.
Throughout this period, there was a significant 14 percent increase in submissions from Designated Non-Financial Businesses and Professions (DNFBPs). Meanwhile, submissions from Designated Persons in the Precious Metals and Stones (DPMS) sector witnessed an even higher rise of 23 percent.
69,407 inspections
In Q2 2023, the number of inspections conducted reached a notable figure of 69,407, surpassing the total inspections conducted in 2022 (67,097). This represents a significant increase of 108 percent compared to the inspections carried out in the first quarter of 2023.
Four training sessions
Since March 2023, the Executive Office for Control and Non-Proliferation (EOCN) has organized a series of four training sessions. These sessions have catered to approximately 4,000 professionals from both the private and public sectors. These sessions had a specific focus on enhancing knowledge and expertise. They aimed to address topics related to Terrorist Financing (TF) and Proliferation Financing (PF).
Read more: UAE imposes fines worth AED22.6 mn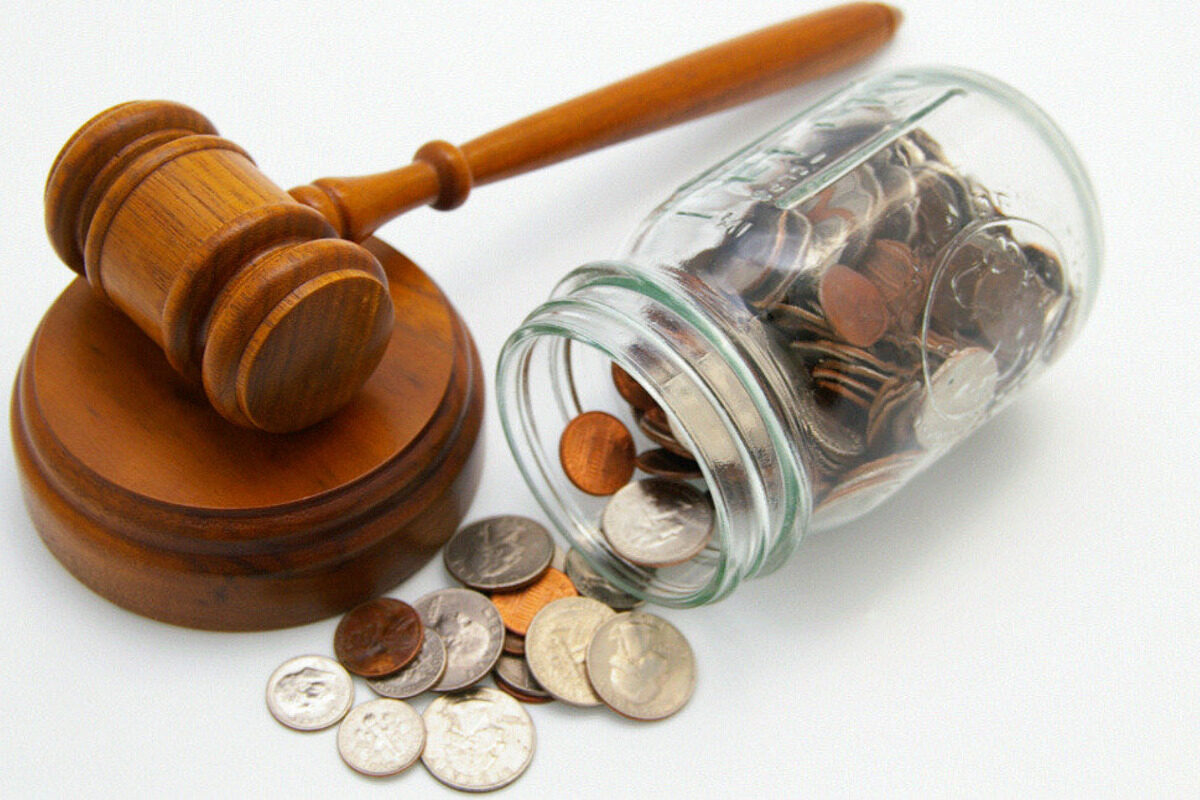 Strong financial regulatory framework
The UAE's success in confiscating such a substantial amount and imposing significant fines is a testament to the effectiveness of its law enforcement agencies and the strength of its financial regulatory framework. These achievements demonstrate the UAE's dedication to upholding international standards of financial transparency and combating the global menace of money laundering and terrorism financing.
For more news on the economy, click here.