August 18, 2022 10:30 am
UAE: Goverment fees can now be paid via various payment options
The move comes in response to customers' suggestions and requirements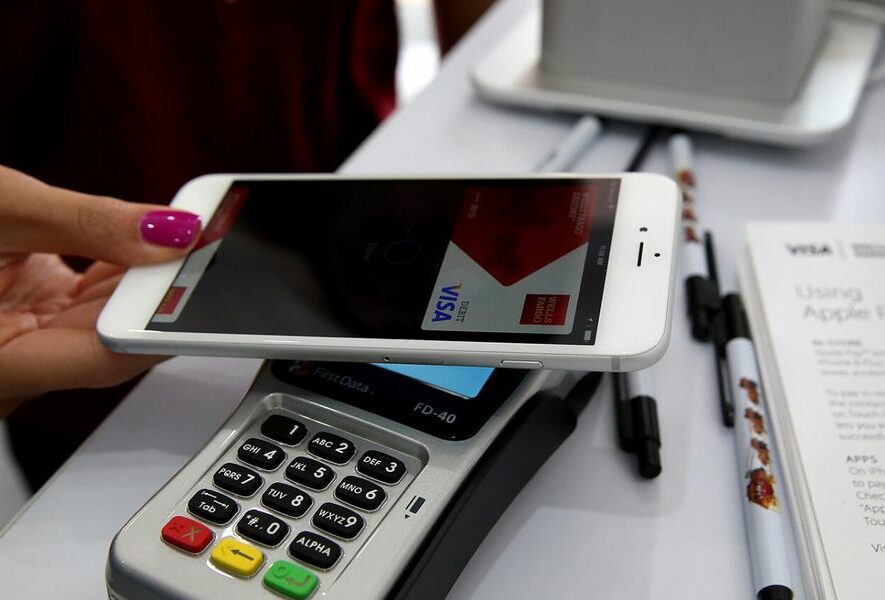 Paying using electronic payments
UAE's Ministry of Finance announced that customers can now pay government services fees using the various payment options accepted in the UAE. The move comes in response to customers' suggestions and requirements and with the aim of providing them with more accessible, flexible, and efficient payment methods.   
Customers can now select the appropriate payment method to pay federal government services fees using standard e-payment methods, such as Samsung Pay, Apple Pay, bank transfers, direct debit, and credit cards.
The Ministry of Finance stated that over the next three months, federal government entities would gradually stop using the e-Dirham platform as a method for paying their services fees.
More than half of UAE consumers now use digital wallets, a June survey by payments solutions provider Checkout.com showed. About 48 percent of respondents said digital wallets could lead to a cashless society in a decade.
Exclusives