The UAE Ministry of Economy has implemented administrative penalties on 225 companies, amounting to approximately AED76.9 million ($20.9 million), as part of its efforts to enforce compliance in combating money laundering and terrorist financing.
The minsitry suspended 50 establishments for a period of three months during the third quarter (Q3) of 2023. According to an official statement, the suspension is a result of these establishments failing to register in the Financial Intelligence Unit's (FIU) anti-money laundering system, goAML.
Read more: ADGM Launches Inaugural Money Laundering and Terrorist Financing Risk Assessment Report
The FIU utilizes the goAML system to receive reports on suspicious transactions. This system plays a crucial role in detecting and preventing money laundering and terrorist financing activities by scrutinizing transactions and related activities. By doing so, it helps ensure compliance with the regulations set by the Financial Action Task Force (FATF) and supports the UAE's ongoing efforts to combat financial crimes.
The ministry clarified that it exercises supervision over designated non-financial business and professions (DNFBPs) in both mainland and free zones. This includes entities such as real estate brokers and agents, precious stone and metal merchants, auditors, and corporate service providers.
The ministry further emphasized that these businesses will remain under suspension until they complete their registration with the goAML system. Failure to rectify their status within three months will result in the imposition of more stringent sanctions.
Stepping up efforts
With the aim of intensifying its fight against money laundering and enhancing financial transparency, the UAE is taking significant measures by establishing specialized prosecution entities.
By implementing these measures, the UAE seeks to bolster investor confidence on a global scale and foster an environment that attracts businesses, positioning the country as a prime hub for international investments.
According to a report by WAM, in February, the Executive Office of Anti-Money Laundering and Counter Terrorism Financing in the UAE entered into a memorandum of understanding (MoU) with the Egyptian Money Laundering and Terrorist Financing Combating Unit.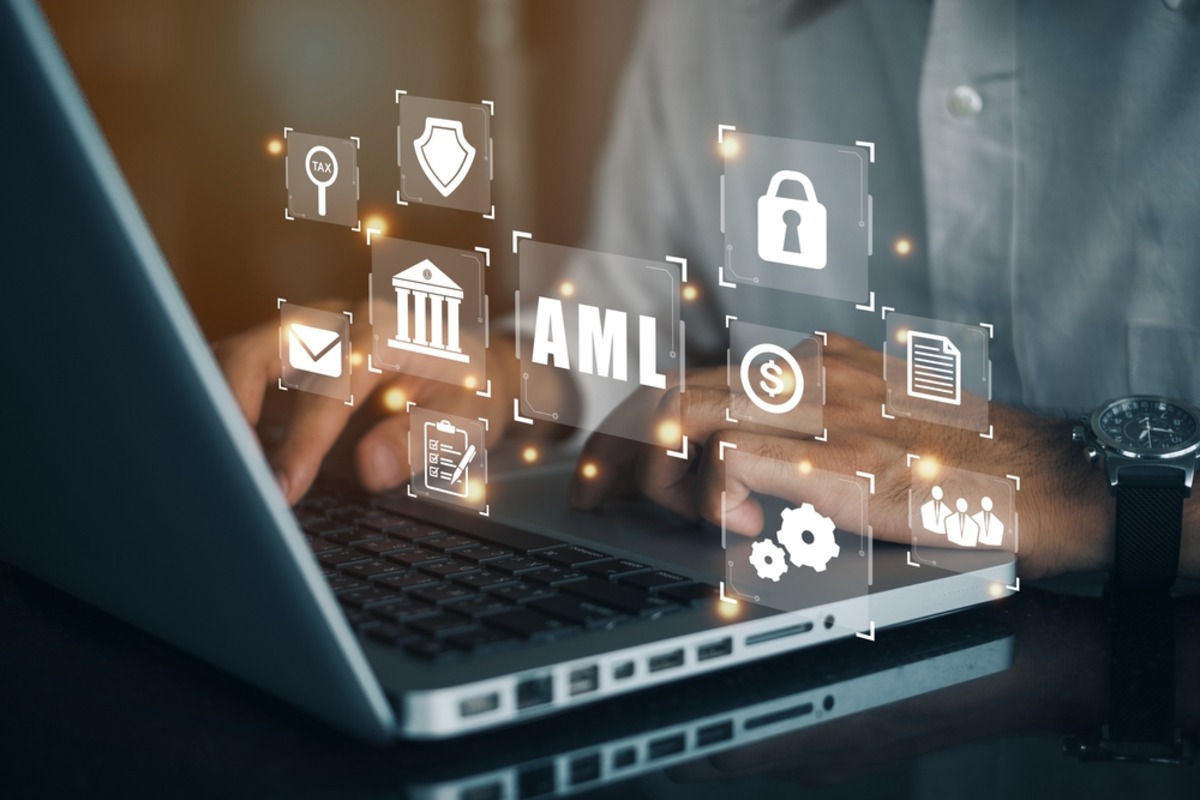 The main objective of the MoU was to enhance cooperation between the UAE and Egypt, focusing on areas such as risk assessment, knowledge sharing, expertise exchange, and best practices in combating money laundering and financing of terrorism. This collaborative effort aimed to strengthen the response of both countries to common threats and risks, ultimately bolstering their capabilities in addressing these critical issues.
Additionally, the agreement sought to promote awareness and enhance the domestic and regional understanding of money laundering and terrorist financing through various initiatives, including training courses, workshops, seminars, and conferences. These activities aimed to educate and equip individuals and organizations with the necessary knowledge and skills to effectively combat these illicit practices.
For more on economy-related stories, click here.