August 12, 2022 7:30 am
UAE leads M&As regionally with 105 deals
Deals amounted to $14.2 bn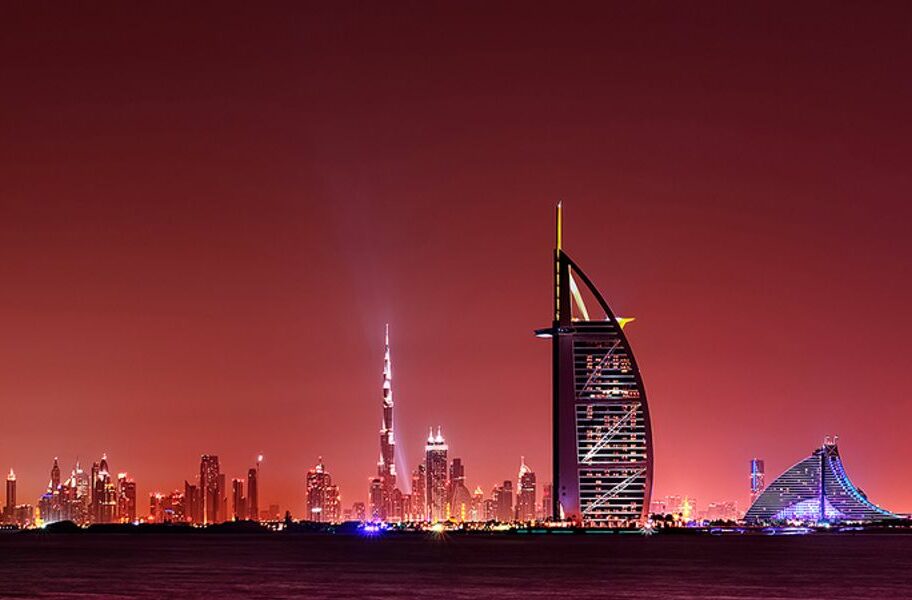 UAE
The UAE has been the most favored destination so far this year for mergers and acquisitions (M&A) in the MENA region, with 105 deals signed worth $14.2 billion, according to an EY report.
Egypt came in second with 65 transactions worth $3.2 billion, followed by Saudi with 39 transactions worth $2.8 billion, Morocco with 18 transactions worth $1.8 billion, and Oman with ten transactions worth $700 million.
The region recorded 359 M&A deals worth $42.6 billion during the first six months of 2022, up 12 percent year-on-year (YoY) "driven by continued post-pandemic economic growth across the region fostered by high oil prices and growing confidence in corporate boardrooms," according to the EY MENA M&A Insights report. 
In terms of transaction value, the report noted that the transportation sector, consumer products, telecommunications, real estate, and power and utilities were among the five most important sub-sectors targeted by M&A deals in the MENA.
The report said the deal activity was significantly driven by the involvement of private equity (PE) or sovereign wealth funds (SWF), accounting for 35 percent and 38 percent of the total deal volumes and values respectively in the period.
Among the domestic PE or SWF deals, UAE topped with 18 deals. Saudi Arabia was the most active acquiring region with 27 deals, EY noted.
Exclusives