August 25, 2022 7:25 pm
UAE mobile app installs grow 23% in H1
Finance apps recorded 183% growth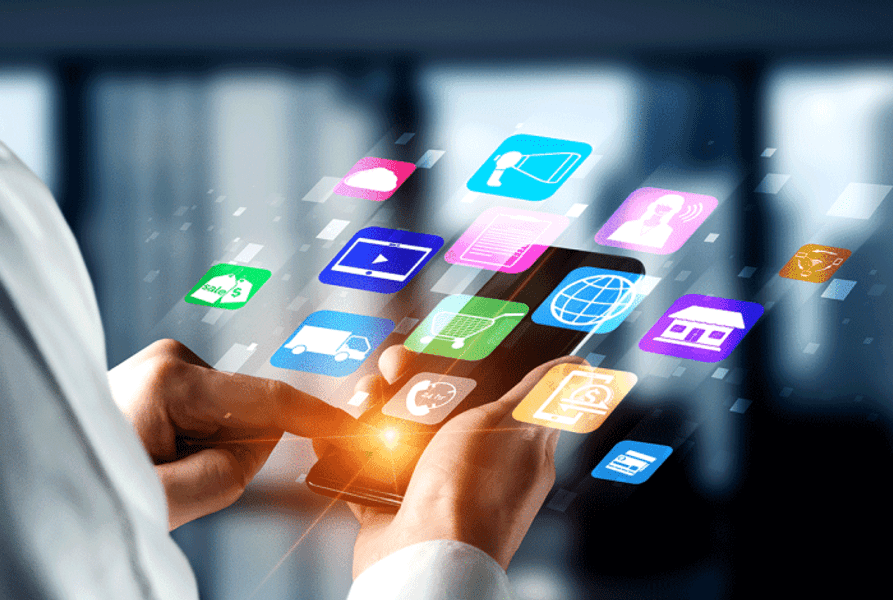 Man installing apps
As businesses in the UAE double down on mobile apps in a bid to increase customer engagement and spending, they are seeing highly positive results for their efforts with the overall number of installs of mobile apps in the country growing 23 percent in H1 2022, compared to the same period last year, according to a new report by mobile marketing analytics platform Appsflyer.
The study shows that while finance apps were, by and large, the most successful, with installs growing 183 percent, other categories that posted noteworthy app install growth included entertainment (31 percent), travel (36 percent), social (30 percent), and food & drink (15 percent).
However, Appsflyer highlighted that retail apps saw overall installs drop 9 percent, likely due to the surge the sector experienced throughout the pandemic. 
For UAE businesses, over the one-year period between March 2021 and February 2022, in-app purchases increased 9 percent, the findings revealed. Finance apps stood clearly ahead of the pack with nearly three-fold (277 percent) growth in in-app purchases, while eCommerce applications enjoyed 41 percent growth despite the previously mentioned drop in installs. 
Exclusives