July 26, 2022 6:00 pm
UAE nationals subject to long wait time for Schengen visas
This situation may have an impact on tourism in the region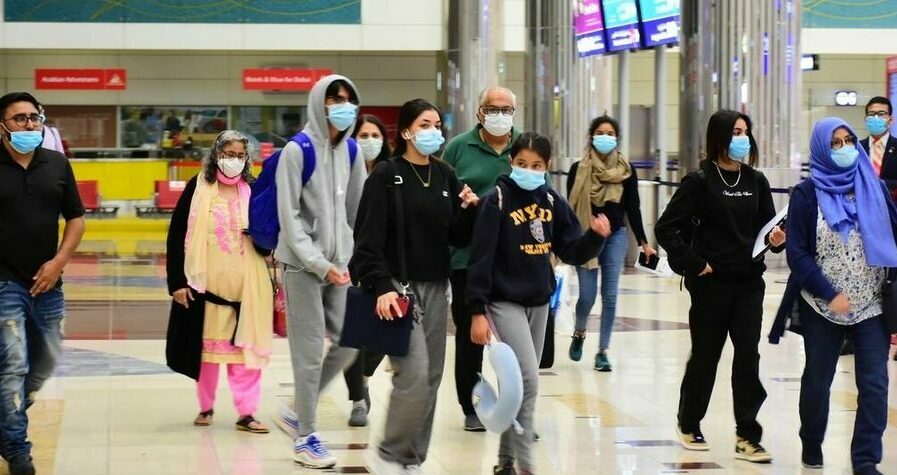 Passengers at the airport
Residents of the UAE who are nationals of one of the nations included by the Schengen visa regime may endure protracted wait times, which can range from three weeks to three months, in order to obtain a visa to travel to Europe.
According to media reports, this situation is influencing travelers to choose other locations instead of the 27-nation bloc, which may have an impact on tourism in the region, according to Schengen Visa Info. 
In addition, since it is taking longer to process new visa requests, visiting the United Kingdom, a popular destination for visitors from the UAE, has now turned into a challenge.
Due to the lengthy application process for the Schengen visa, many UAE travelers in need of a visa had in the past been considering the prospect of getting one in the UK, since it was the best alternative.
The UK generally has a standard processing timeline of 15 days, but now they take somewhere close to six weeks. We are constantly talking to UK authorities to return to the earlier timeline of three weeks," said Monaz Billimoria, the Deputy Regional Head at UAE & Qatar, VFS Global, the visa processing consultancy.
Passengers flying to the UK, however, are dealing with more than just visa appointments, as the country's airports are also experiencing a flood of flight cancellations.
Flights from Dubai to London range in price from 533 to 666 euros, with the return trip costing up to 799 euros.
Exclusives