September 5, 2022 10:28 am
UAE non-oil private sector grows at fastest pace in 38 months
Future sentiment drops to its lowest level in 17 months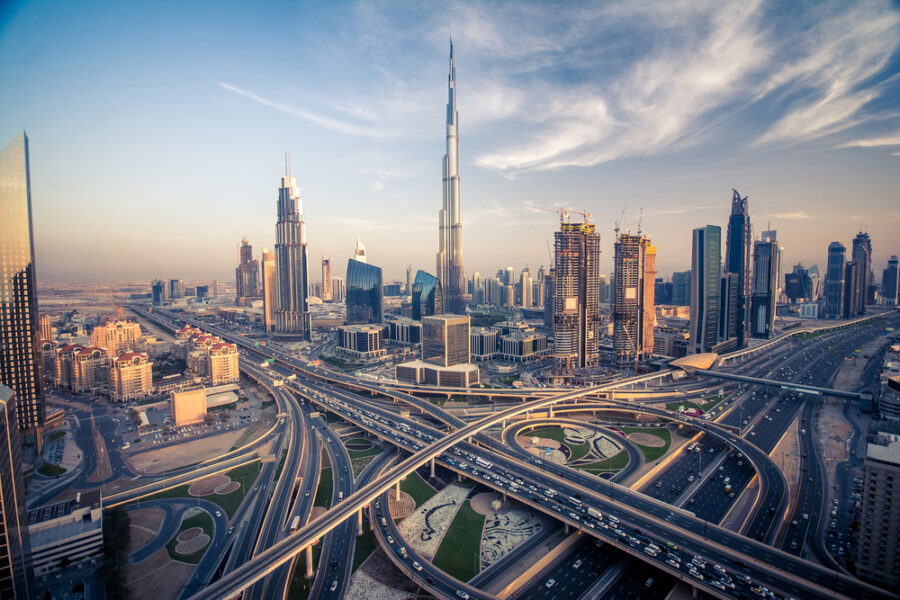 A strong improvement in conditions in the non-oil economy
The UAE's non-oil private sector grew in August at the fastest pace since June 2019, supported by improved demand and lower selling prices.
The seasonally adjusted S&P Global UAE Purchasing Managers' Index rose to 56.7 in August from 55.4 in July, jumping to a 38-month high, surpassing the 2009 series average of 54.2.
Standard & Poor's Global Economist David Owen said the headline figure indicated "a strong improvement in conditions in the non-oil economy."
He added that "input costs decreased significantly for the first time since January 2021 after lower fuel prices helped ease the burden on corporate expenses and encouraged lower prices for other components. The renewed decline was a significant shift in inflationary pressures that reached their highest level 11 years ago in June.
He pointed out that "the data gives hope to other countries that are facing difficulty with their persistent inflation, despite fears that the continuation of global energy supply restrictions will raise prices."
The production sub-index rose to 64.5 in August from 62.5 in July, also its highest level since June 2019. The series average is 57.6.
The sub-employment index rose to 51.5 from 51.0 in July, the fourth consecutive month of expansion and the fastest pace in a year. The index was slightly above the series average of 51.3.
The survey indicated that "Wherever more employees were registered, respondents attributed this to new projects, increased demand, and employment of management personnel."
Owen said that despite the positive numbers, sentiment about future production over the next 12 months fell to its lowest level since March 2021, "amid warning signs that the global economy may enter a recession by the end of the year."
Exclusives