October 17, 2022 6:23 pm
UAE paid a sizable sum in ransomware the past 2 years
Global ransom demand averaged $2.2 mn in 2021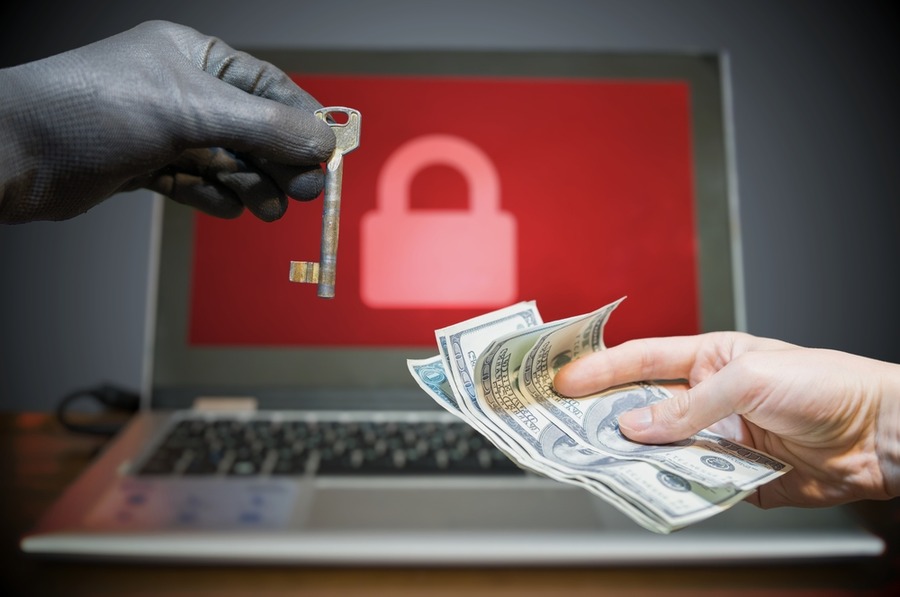 Hacker is offering key to unlock encrypted data for money
Sixty-two percent of organizations surveyed in the UAE who had fallen victim to a ransomware attack have paid a ransom in the past two years, a new report revealed.
Commissioned by cybersecurity company Palo Alto Networks, the research highlights sizable ransomware payments, with 30% of surveyed UAE organizations having paid more than 367,310 dirhams ($100,000) for ransomware, followed by 27% who have paid over 918,275 dirhams ($250,000).
The survey also showed that 59% of respondents confirmed cyberattacks within their organizations in the past 12 months.
"Over the last two years, there has been a surge in ransomware attacks across industries worldwide. The attacks interfered with a number of everyday activities people take for granted: seeing a doctor, getting gas, buying groceries, paying bills, booking travel, and even calling for emergency assistance. As the number of attacks has grown, so has the average ransom demand, which averaged $2.2 million in 2021 globally, representing a 144% increase from the year before." said Ercan Aydin, Regional Vice President at Palo Alto Networks, Middle East and Africa (MEA).
According to the research, lack of employee awareness is the number one reason for cyberattacks for UAE organizations (55%), followed by remote and hybrid work models (47%).
"A Zero Trust approach to cybersecurity is critical in order to stay ahead of threats," Aydin added.
Moreover, while 70% of the respondents have an incident management plan in place, only 51% are confident that their plan is effective. 
Exclusives