October 20, 2022 12:30 pm
UAE receives high ratings for ESG compliance
In contrast to the relatively low global average of only 5.5 out of 10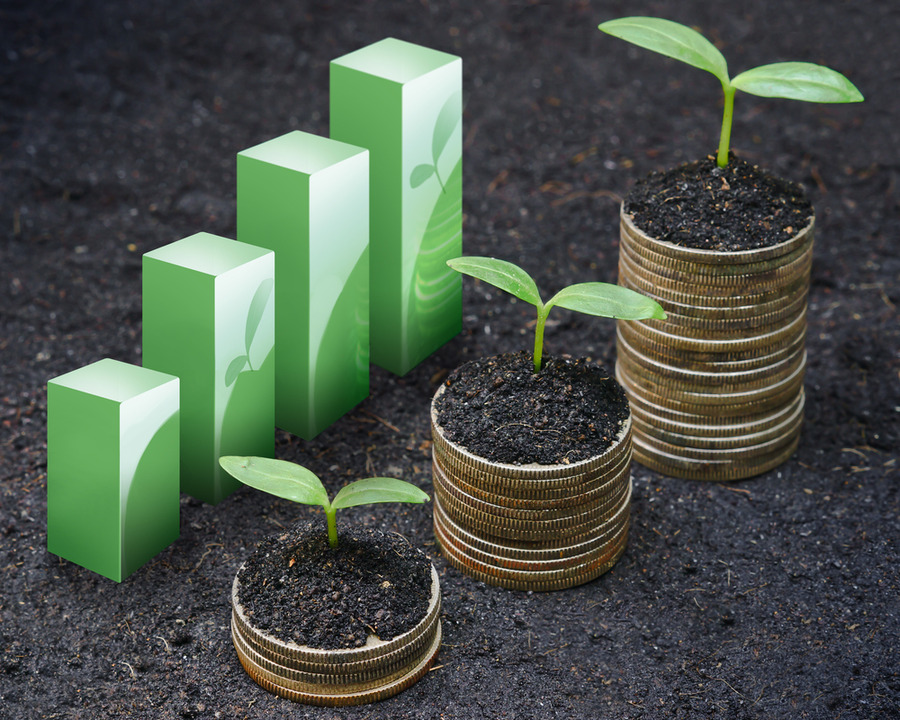 Trees growing on stack of coins
According to a recent SEC Newgate Middle East survey, the UAE government was rated highly in terms of environmental, social, and corporate governance (ESG) practices, in contrast to the relatively low global average of only 5.5 out of 10.
Ninety-seven percent of UAE residents believe the country is heading in the right direction, far exceeding the much more pessimistic global average of 46 percent.
The study observes that protecting the environment (15 percent) is the most important issue related to ESG practices for Emiratis, who believe that UAE companies should prioritize. Meanwhile, other topics such as climate change, personnel, and wages all received an equal share of their responses (12 percent).
Many UAE residents are well aware of the meaning of the terms "ESG" or "Environmental, Social, and Corporate Governance Practices" or "Net Zero" in the run-up to the COP28 climate conference, which is expected to take place in Dubai next year.
Findings showed that 27 percent of those polled said they fully comprehend the meaning of ESG practices. In comparison, only 22 percent confirmed grasping the concept of "net zero."
When it comes to the top three priorities for the UAE's future, 33 percent of respondents chose to address the high cost of living, followed by 33 percent who chose improving wages and attention to personnel affairs. Meanwhile, 27 percent identified high-quality, affordable health care as their primary concern.
Exclusives