December 1, 2022 1:29 pm
UAE starts a new phase in its history: Sheikh Mohamed bin Zayed Al Nahyan
"UAE will remain partner in global progress"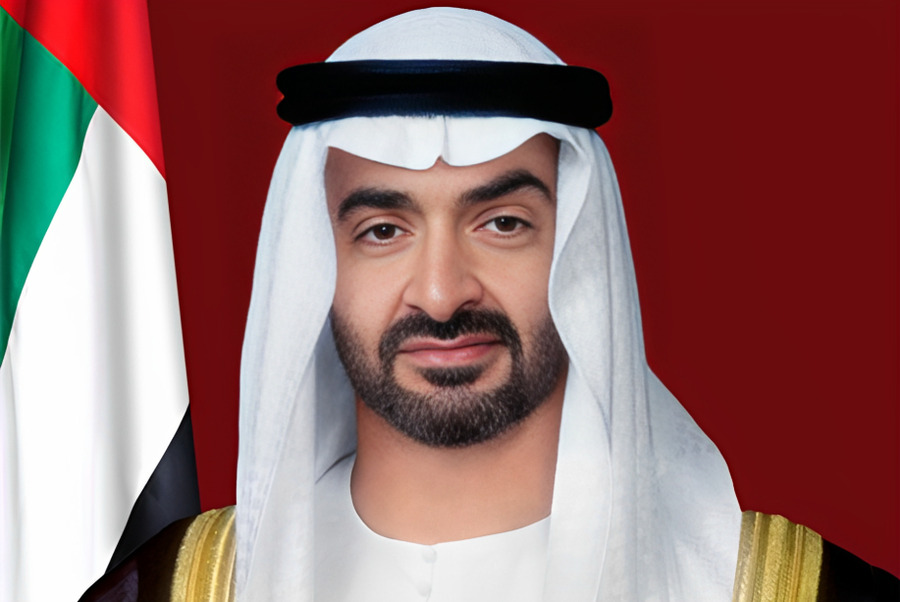 UAE President Sheikh Mohamed bin Zayed Al Nahyan (Photo credit: WAM)
UAE President Sheikh Mohamed bin Zayed Al Nahyan said the UAE has kicked off a new phase in its history, passing over the last fifty years through many stages in its successful journey from "establishment" to "empowerment", with each stage having its own goals, characteristics, and mechanisms of action.
Sheikh Mohamed also stated that the UAE will remain a key partner and supporter of everything that brings about progress and development for humanity, and enhances the world's ability to meet its challenges, foremost of which are climate change, food security, diseases, epidemics, and poverty.
"Taking care of our citizens and opening up all avenues of development, creativity, and self-affirmation before them has been, and will always remain our top priority and we will spare no effort to achieve this goal," Sheikh Mohamed bin Zayed said in his message on the 51st UAE National Day.
Read more: On its 51st anniversary, UAE pens inexhaustible volumes of success stories
Sheikh Mohammed said the 51st UAE National Day is a day to recall lessons of the past and look at the present with awareness and contemplation while looking to the future with hope, optimism, and confidence.
"The National Day is an occasion for pride and joy. It is also an opportunity to recharge energies, find fresh determination and resolve, and renew the covenant with the soul and the homeland of every Emirati to preserve our achievements. These have turned into a symbol and model for rejuvenation in the region and a source of hope for a prosperous future for its people," Sheikh Mohammed added.
The UAE celebrates its National Day on December 2.
Exclusives