October 14, 2022 4:04 pm
UAE supermarket chain Lulu hires Moelis for IPO
Supermarket chain plans to list next year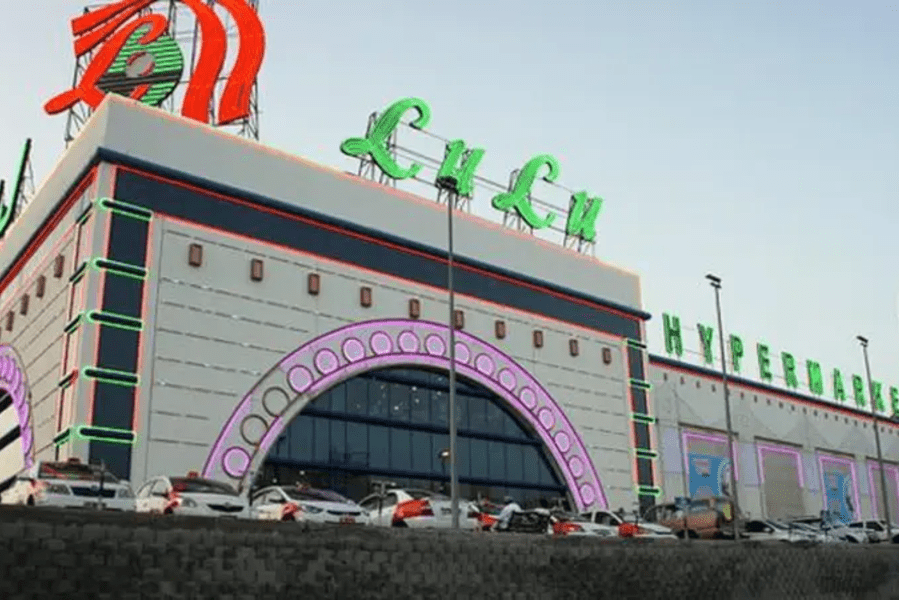 Lulu supermarket chain (Image credit: Lulu)
Abu Dhabi-headquartered supermarket chain Lulu Group International is planning an initial public offering (IPO) and has hired investment bank Moelis & Co to advise it, two sources familiar with the matter said.
The supermarket chain plans to list next year, the sources said, after grocery businesses emerged unscathed from the pandemic.
"The market sentiment right now is strong and we are confident about the IPO next year," LuLu Group's director of marketing and communications, V Nandakumar said in an interview.
Abu Dhabi sovereign wealth fund ADQ said two years ago that it was investing up to $1 billion in Lulu to help it expand in Egypt, with sources later saying it had bought a 20% stake, implying an overall valuation for the company of $5 billion
Exclusives