October 19, 2022 8:35 pm
UAE tops origin travel booking countries to Qatar's World Cup
Dubai number one departure point globally to reach Qatar during event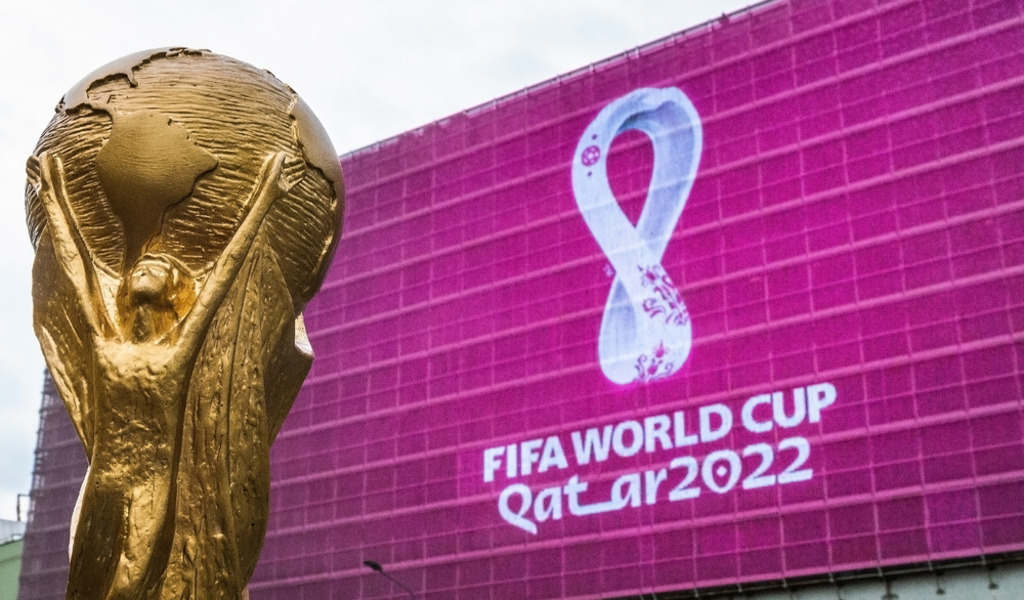 Qatar World cup trophy
According to a new report released by travel agency Skyscanner, the UAE topped origin booking countries for travel to Qatar to attend the sporting event.
Dubai has become the number one departure point globally destined for Qatar's World Cup, which indicates that football fans have chosen the Emirates to move to Qatar and attend the matches.
The numbers showed a continuous increase in ticket reservations to the UAE since the beginning of the year, and during the period of the global football event, where this increase reached 114% during the month of September compared to the previous month.
The UK came in second place after the UAE. Meanwhile, Japan came in third.
Commenting on this topic, Ayoub Al-Mamoun, global travel expert at Skyscanner, said: "The number of flights coming from South Korea to Qatar has increased by  410%, while the increase in the number of arrivals from the US reached 327%, compared to 2019."
"The tournament also had a positive impact on the GCC countries, which witnessed a significant increase in air traffic, represented by a surge in travel reservations from the Netherlands to Saudi by 220%, and from Brazil to the UAE by 125% in 2022 compared to 2021," he added.
Exclusives