July 13, 2022 11:53 am
UAE's DP World concludes offer to buy Nigerian company
Deal aims to boost trade ties with promising global markets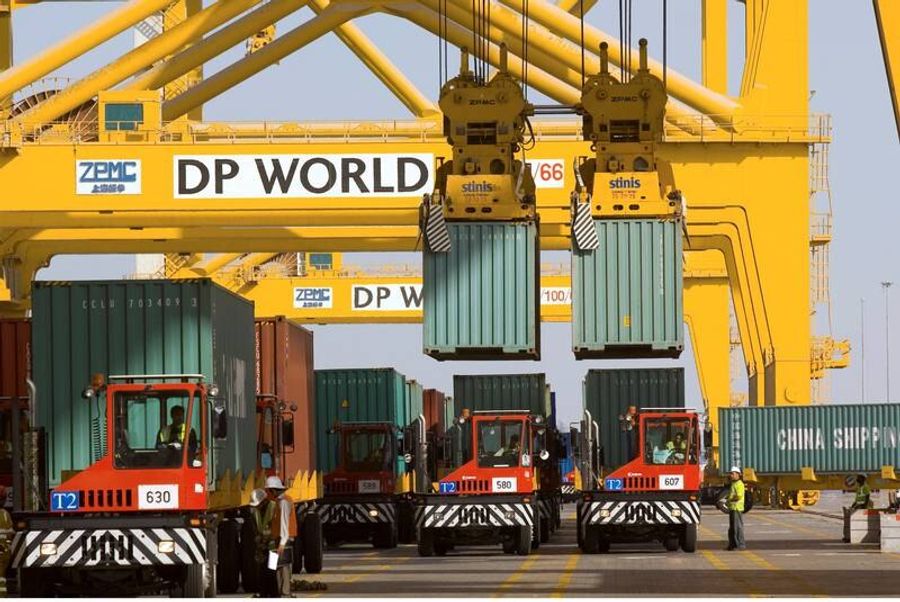 DP World
Imperial, owned by UAE-based logistics firm Dubai Ports (DP) World, announced the strategic acquisition of a controlling stake in Nigerian Sales & Distribution company FMCG Distribution. 
The move aligns with Dubai's five-year plan to expand the emirate's trade partnerships with promising global markets. Last year, Dubai adopted a five-year foreign trade plan to boost its status as an international business hub, focusing on high-growth markets including Africa, Latin America, and Asia. 
DP World has been strategically expanding its business in Africa, a growth region presenting trade opportunities for further development in the key sectors of ports logistics, trade corridors, and e-commerce, among others. With a surging population of more than 1.4 billion across more than 50 nations, Africa is centrally positioned to fit into the global trade and supply chains. 
Subodh Chanrai, Chairman of FMCG, said: "This strategic transaction further enhances our foothold in this significant market and allows us to offer further benefit to our principals and keep pace with the evolving needs of the African consumer."
With a nominal GDP of over $430 billion in 2020, Nigeria is a strategically essential and economically influential economy that is an important gateway to trade with Africa.
In 2021, Dp World and Britain's development finance agency CDC Group invested up to $1.72 billion in logistics infrastructure in Africa, starting with modernising three ports.
Exclusives