August 9, 2022 3:52 pm
UAE's Everdome secures $10 mn metaverse funding
Commitment to be used to strengthen Everdome's offering, sustainability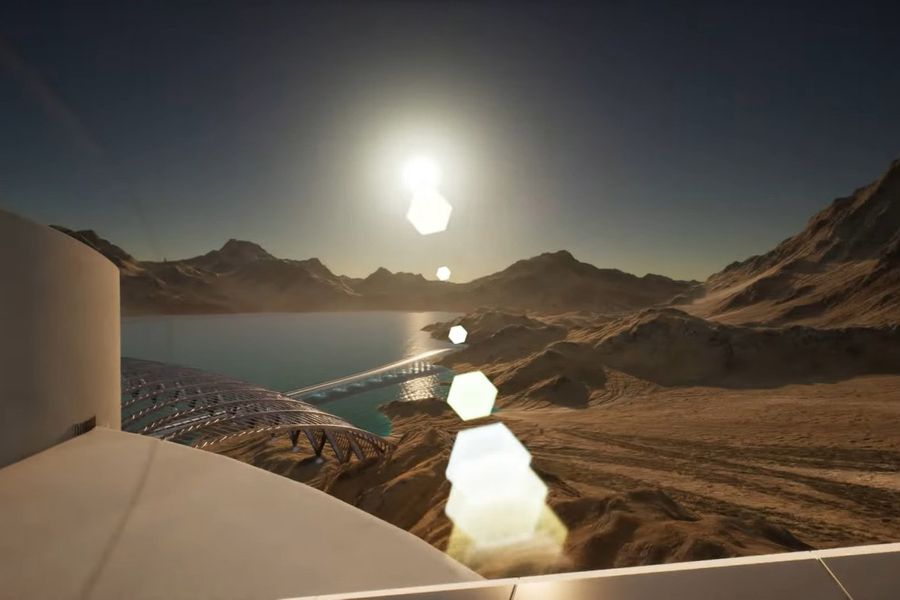 Everdome's metaverse project
Everdome, a Binance smart chain-based metaverse project, has announced that GEM Digital Limited (GEM), a Bahamas-based digital asset investment firm that sources, structures and invests in utility tokens listed on over 30 CEXs and DEXs globally, has agreed to an investment commitment of $10 million into the UAE-based metaverse company through a structured token subscription agreement.
The announcement comes during a period of heightened activity for Everdome, particularly in terms of its product roll-out and the company's auction of metaverse land plots. Since June 2022, a total of 11,700 plots (97 percent) located throughout the Everdome metaverse were sold throughout an eight-week auction experience. In total, plots were purchased for upwards of $18.6 million, which is equivalent to 1,531,000,000 $DOME, Everdome's own digital currency. The average price of a plot of land in Everdome was 130,000 $DOME. Everdome's $DOME token has an official price of $0.004756, according to CoinMarketCap. 
According to Rob Gryn, CEO and Founder of Everdome, the commitment from GEM will be used to strengthen Everdome's offering and ensure future sustainability in the business.
GEM's investment will be focused on team growth and metaverse technological expansion and will see the game's virtual reality (VR) capabilities set on a fast track. Funds will also go towards boosting marketing efforts, partnership enablement, and investments that will aid Everdome's sustainable growth. 
Exclusives