November 9, 2022 9:54 am
UAE's IHC 9-month profits surges 236% to $6.53 bn
On continued momentum in strategic direct and indirect acquisitions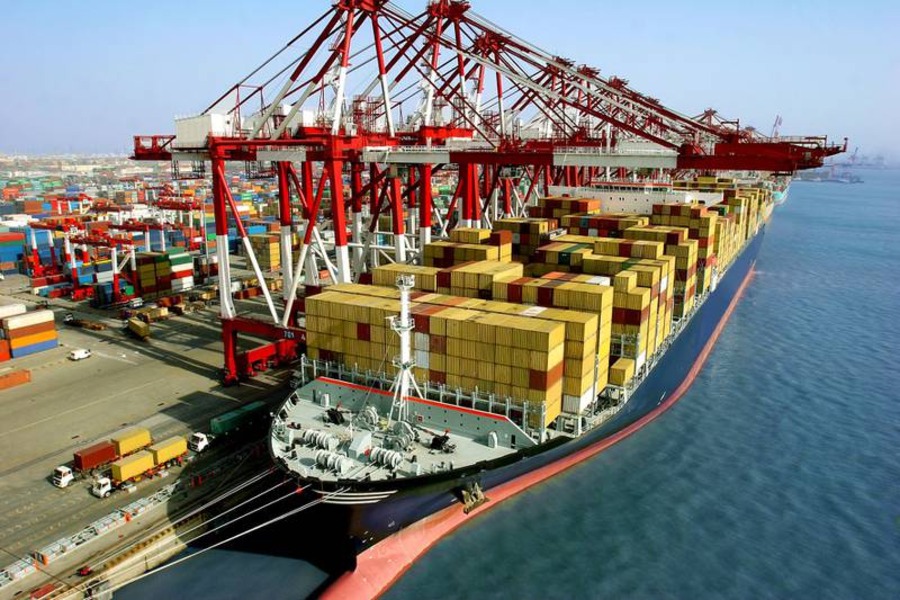 Al Seer Marine, a subsidiary of International Holding Company (Image credit: IHC)
International Holding Company (IHC), one of the largest corporate investment holding firms in the Middle East and Africa, headquartered in Abu Dhabi, announced today its financial results for the third quarter that ended September 30, 2022, with the profit surging 236% to 24 billion dirhams ($6.53 billion) for the 9-month period compared to the same period last year, surpassing its full-year original profit forecast (17 billion dirhams).
Continued momentum in strategic direct and indirect acquisitions, locally and internationally, were the main drivers behind the growth rate above the previous year's quarter, with the company's total assets increasing to 198.8 billion dirhams from 64.4 billion in Q3 2021.
Read more: IHC acquires majority stake in Emircom for AED 250 mn
IHC's current assets, comprising its subsidiaries, have grown by 138% as of 30th September 2022 compared to December 31, 2021. The key contributors to the total current assets include Alpha Dhabi Holding, Q Holding, International Securities, Al Seer Marine, and Multiply Group. Total cash and bank balances were 31.80 billion dirhams in Q3 2022 against 20.25 billion dirhams in 2021.
Moreover, IHC revenues climbed to 34.3 billion dirhams, an increase of 87% as the company emerged stronger in the present competitive business climate compared to 18.3 billion dirhams in the prior year's third quarter. The rise in quarterly revenues was driven by sustained demand across all business activities and strategic acquisitions over the past 12 months, including Aldar Properties, Arena Events Limited, Yas Clinic, Abu Dhabi Stem Cells Center, Reem Investments, Abu Dhabi Vegetable Oil Company (ADVOC), Ras Al Khaimah Cement Investment (RAKCIC), Emircom, and Cyber Gate Defense.
Exclusives