December 21, 2022 1:02 pm
UAE's Ministry of Economy imposes AED 3.2 mn worth of fines
Over six designated non-financial businesses and professions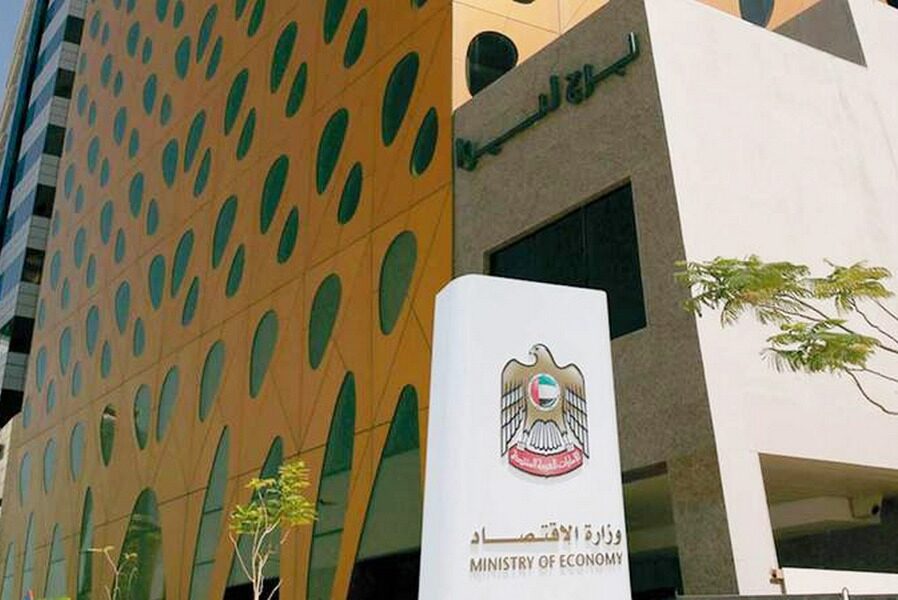 UAE's Ministry of Economy (Photo credit: MoE)
The UAE Ministry of Economy has carried out inspection rounds on activities that fall under its purview and are classified as designated non-financial businesses and professions (DNFBP). Six companies violated the inspection tours, resulting in 59 fines totaling 3,200 million dirhams.
Real estate agents and brokers, precious metals and stone dealers, auditors, and corporate service providers are examples of designated non-financial businesses and professions.
The violations were caused by these institutions' failure to comply with the requirements of anti-money laundering and counter-terrorism financing legislation, which are related to internal policies and controls that combat the commission of crime or involvement in a suspicious business relationship.
Read more: UAE Ministry of Economy imposes AED 2.25 mn in fines on 3 firms
The violations also occurred as a result of these companies' failure to take the necessary measures to identify the risks of crime in the workplace, as well as not taking enhanced or continuous due diligence measures. Companies were also fined for failing to demonstrate the necessary measures to deal with the politically exposed, as well as failing to strengthen the necessary procedures to combat money laundering and monitor transactions. suspicious.
This is part of the Ministry's annual plan to ensure compliance with the provisions stipulated in Federal Decree-Law No. (20) of 2018 regarding money laundering crimes, combating terrorism financing, financing illegal organizations, its executive regulations, and related decisions, and achieving full compliance with international standards issued by the Financial Action Task Force (FATF).
Exclusives