January 21, 2023 3:48 pm
UAE's Sustainability Year declaration shows country's serious intent on issue
As country gears up for COP28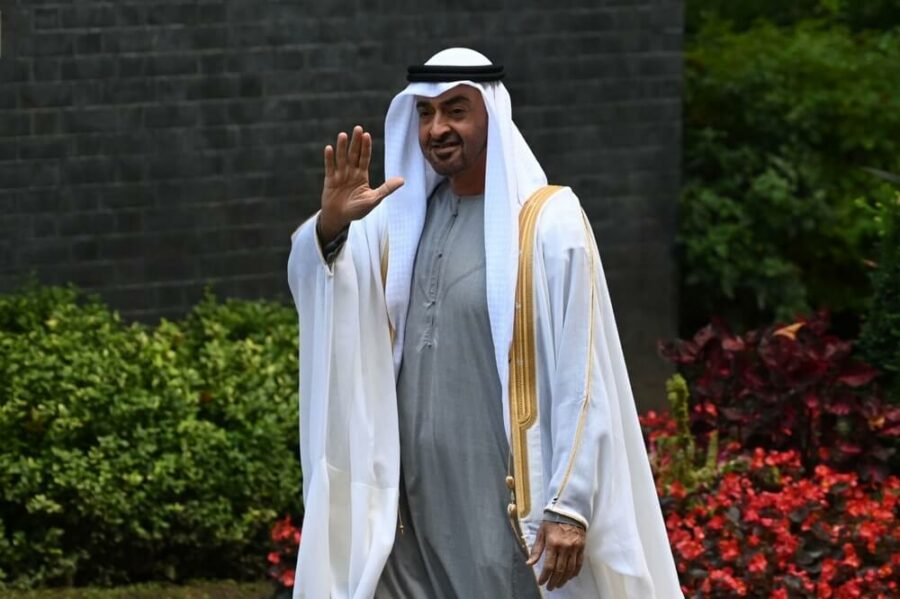 UAE President Sheikh Mohamed bin Zayed Al Nahyan
UAE President Sheikh Mohamed bin Zayed Al Nahyan made sustainability top agenda for the country after announcing on Friday that 2023 is the Year of Sustainability with "Today for Tomorrow" as slogan.
The UAE is already in full swing towards organizing this year's global climate summit COP28, set to be held at Expo City Dubai this year from November 30 to December 12, and appointing Sultan al-Jaber, Managing Director and ADNOC Group CEO, as the event's president-designate.
"Sustainability has been a fundamental principle in the UAE since its unification. The nation continues to serve as an exceptional model for environmental conservation and resource management, "said Sheikh Mohamed bin Zayed said in a statement.
Read: World Future Energy Summit to provide a "crucial sustainability blueprint"
The "Year of Sustainability" will include several initiatives, activities, and events that focus on raising awareness about environmental sustainability and providing support to related national strategies.
The UAE has committed to fostering global collaboration in addressing solutions to energy challenges and climate change, among others, and others.
"Effective climate action requires a shared vision and collective will," said the UAE President.
"By working, making efforts, and initiating actions today, we are ensuring that we leave behind a legacy of stewardship for future generations, just as our ancestors did for us."
COP28 focuses on implementing climate commitments and pledges, inclusion, working together to take concrete action, and identifying solutions that contribute to overcoming challenges and seizing opportunities to ensure a sustainable future for present and future generations.
For more on sustainability, click here.
Exclusives