November 14, 2022 5:52 pm
UAE's TAQA reports AED 6.51 bn net profits in 9 months
On high energy prices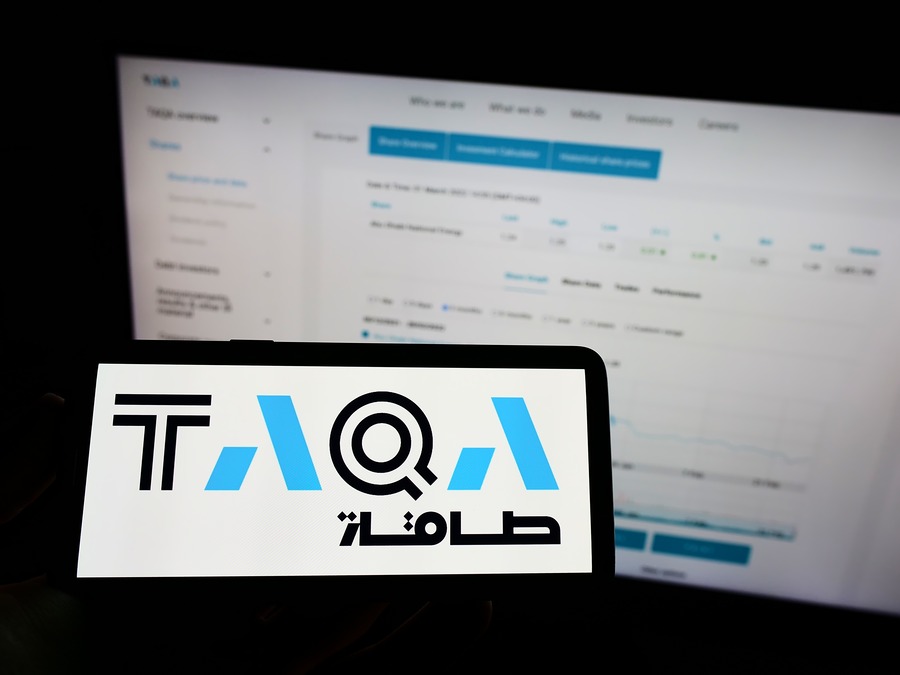 Abu Dhabi TAQA's profit jumps 59%
The net profits attributable to the shareholders of Abu Dhabi National Energy Company (TAQA) reached 6.51 billion dirhams ($1.77 billion) in the first nine months of 2022, versus 4.25 billion dirhams in 2021. High energy prices t boosted revenues.
Revenues amounted to 38.66 billion dirhams in January-September 2022, higher by 14% than 34.04 billion dirhams during the same period in the previous year, according to the company's income statements.
Read more:  UAE's TAQA generates $7 bn in profits thanks to oil, gas revenues
During the third quarter (Q3) of 2022, TAQA generated 2.23 billion dirhams in net profits attributable to the owners, compared to 1.40 billion dirhams in the year-ago period.
The result was in line with the analysts' mean estimate of 2.33 billion dirhams, according to data provider Refinitiv.
The revenues jumped to 13.69 billion dirhams in Q3-22 from 11.98 billion dirhams in Q3-21.
Exclusives