Young, vibrant, and brimming with potential, Saudi Arabia is in the midst of a historic transformation. With its energetic spirit, the country is poised to redefine its future, and the Saudi youth are at the heart of this change.
More than 60 percent of Saudis are younger than 35. They can propel the country toward long-term economic growth and innovation. However, this potential comes with the responsibility to prepare the youth for the jobs of tomorrow.
The urgency for upskilling is clear. The World Economic Forum (WEF) Future of Jobs 2023 report predicts that by 2027, three out of every five workers will require retraining. Consultants at McKinsey suggest that one in 16 people may need to switch occupations by 2030 due to automation and artificial intelligence. In a rapidly evolving job market, there's a need for proactive measures.
These WEF and McKinsey reports echo the Saudi national agenda for creating an agile and adaptable workforce. They speak to the heart of the country's mission. And that is to cultivate a generation of critical thinkers, problem-solvers, and innovators. These aren't just desirable attributes but the currency of the future job market.
The Saudi Vision 2030 development strategy addresses these challenges head-on. Launched in 2016, Vision 2030 is a promise to the Saudi youth. It's a commitment to harness their talents and ensure they have the skills to thrive in an economy that's more diversified and less reliant on fossil fuels. 
A role model for the region
The Saudi story resonates with the aspirations of Arab youth more generally. Young people across the Middle East and North Africa see the Kingdom as a dynamic society and a land of opportunity. Saudi Arabia is tied with the United Kingdom as the fifth-most popular role-model country, as the July ASDA'A BCW Arab Youth Survey shows. Indeed, the Kingdom is making progress. It ranked ninth worldwide in the UNDP Technical & Vocational Training Index, outperforming Finland, New Zealand, and Singapore.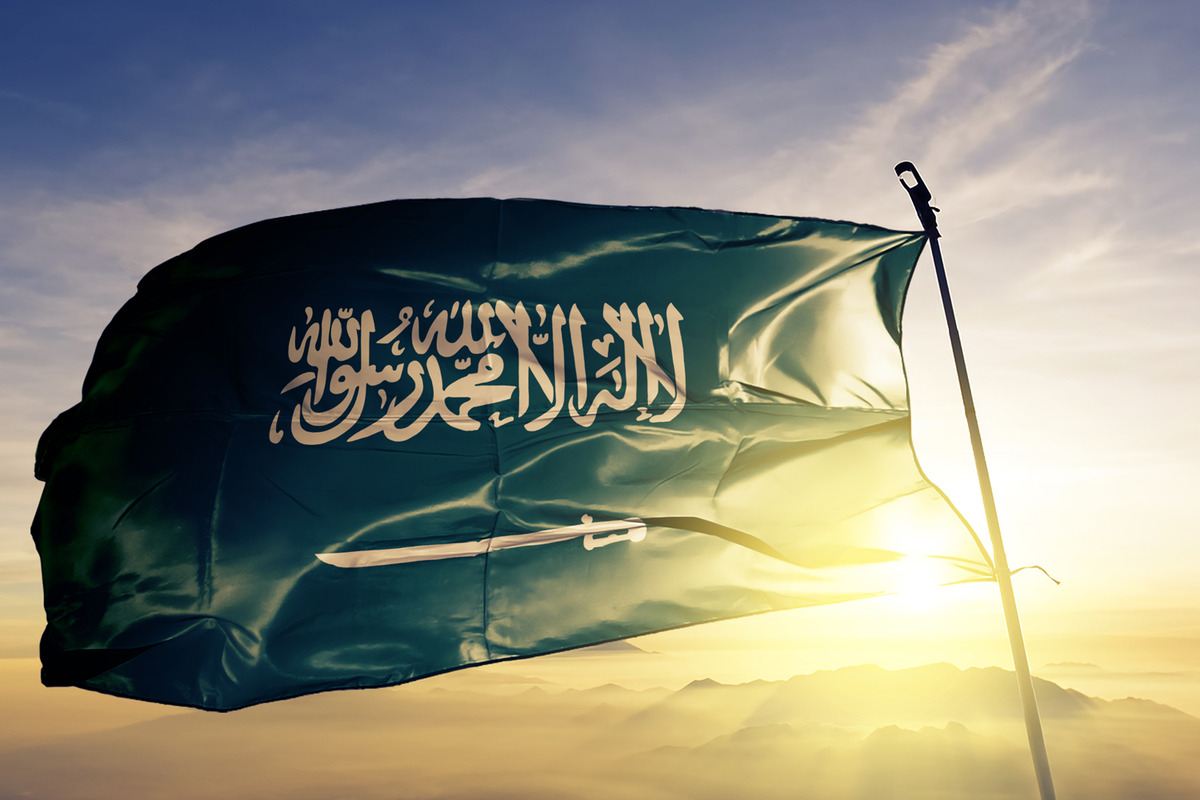 Tourism shows special promise as an engine for creating jobs and developing skills in the Kingdom. It offers a huge range of opportunities for enterprising Saudi youth.
Red Sea Global (RSG) was one of the earliest and most forceful advocates of tourism training and job creation in the country. When RSG started building its first luxury tourist destination in 2019, tourism contributed a mere 3.4 percent to Saudi gross domestic product (GDP). By comparison, the global average was 10 percent. Tourism's contribution to Saudi GDP has jumped since then to 7 percent, and it's only just the beginning.
Red Sea Global initiatives
RSG's developments — The Red Sea, Amaala, Thuwal Private Retreat, and still-unannounced projects along Saudi's western coast — are investments in human capital. They are not merely bricks and cement. With these, the company expects to create 120,000 jobs directly and indirectly, signaling a future in which the youth can pursue careers as diverse as their ambitions. 
Additionally, the company has trained boat captains, landscapers, chefs, and more. Of the 430 Saudis who graduated from its Vocational Training Program in July, everyone has secured jobs with RSG or its partners.
These jobs are a ladder to upward mobility, and already, the company is seeing success stories. Fahad AlDossari transitioned from petroleum engineering to aviation management and works as an acting supervisor at the Red Sea International Airport. Alia Saleh Alzahrani, a former freelance graphic designer, pivoted to culinary arts and works as an assistant chef at one of RSG's resorts. These are the faces of Saudi's new economic narrative.
Read: 'Tourism Trailblazers': a $100mn initiative to train Saudi youth on tourism jobs
The 'Tourism Generation' has arrived
Red Sea Global's Elite Graduate Program is another testament to the company's investment in youth. With a 92 percent retention rate among the 180 Elites who have joined so far, it's evident that RSG is not just filling positions but cultivating leaders who embody the new "Tourism Generation" shaping Saudi's future.
To be sure, there's a need to acknowledge the challenges that lie ahead. Youth unemployment in the country stood at 17 percent in the second quarter of 2023. While this marked a decrease from 17.6 percent in the same quarter of 2022, it highlights that there should be a continued focus on jobs and skills.
Such statistics represent the aspirations of Saudi's young people. They signify the dreams of young men and women who are eager to contribute to society. Looking toward the horizon, there is a Saudi Arabia where every young person has the skills to match their dreams. There is a Saudi Arabia where innovation is the norm and the job market isn't a challenge but an opportunity. 
The path to a prosperous future for Saudi Arabia is paved with the ambitions of its youth. Upskilling them for the jobs of tomorrow means nurturing the country's next leaders.
The legacy of Vision 2030 won't be measured in the structures being built but in the young lives that are uplifted. They are the promise of Saudi Arabia's tomorrow. Red Sea Global is proud to be part of this journey, and they invite others to join them in this noble effort.
 Ahmad Darwish is the chief administration officer of Red Sea Global.
For more op-eds, click here.