January 24, 2023 1:52 pm
US tech stocks most traded in UAE
With Meta leading the pack in GCC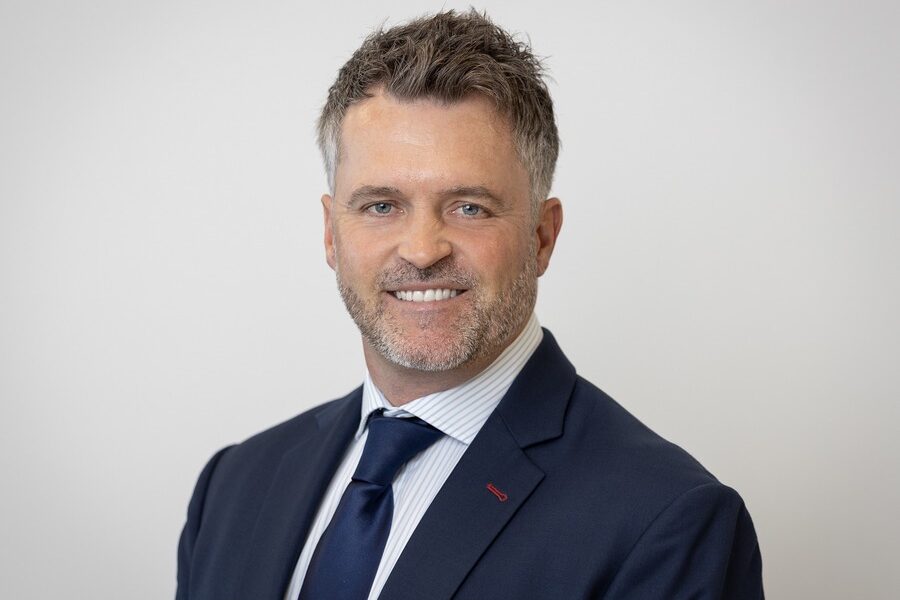 Damian Hitchen, CEO of Saxo Bank MENA (Photo Credit: Saxo Bank MENA)
Saxo Bank, the investment specialist, has revealed US tech firms were the most traded among its UAE-based clients last year. Meta Platforms led the list of Saxo's most-traded stocks for the GCC in 2022, ahead of Apple, Amazon.com, Tesla, and Microsoft.
The online trading platform revealed that technology stocks maintained their status as the most popular among retail investors despite attacks that shook the market, impacting both energy and food stocks and prompting a surge of inflation around the world. 
Peter Garnry, Head of Equity Strategy at Saxo Bank, said: "The best long-term performance has been found in the technology sector."
Last year was a challenge for tech stocks as excessive equity valuations were destroyed due to rapidly increasing interest rates, causing significant losses. Meta in particular took an awful hit, down 64 percent in 2022. Garnry added: "Many retail investors were still positive on the technology sector during 2022, with retail investors being net buyers of these stocks despite the declines. We expect technology stocks to remain popular this year – especially if the Fed scales back its tight monetary policy at some point."
Read more: Pressured US tech stocks still favored by GCC clients: Saxo Bank
Similar to the most traded stocks in the GCC, Saxo Bank's most traded stocks globally for 2022 included Tesla, Apple, and – despite the hit it took – Meta Inc.
"There has always been a noticeable comparison within the trade of tech stocks versus other assets", added Damian Hitchen, CEO of Saxo Bank MENA. "There is no surprise there as growth in technology is constant and consistent. Companies in all fields are always looking to increase their productivity with the help of technology."
Regardless of the microeconomic headwinds caused by the war in Ukraine, Covid-19 after-effects, and rising interest rates, the general population continues to find safety in tech shares, according to Saxo. 
For more stock market stories, click here
Exclusives