March 1, 2023 9:41 am
Wellness is a state of mind at ZOYA
Detailed program of all the treatments, customized for each individual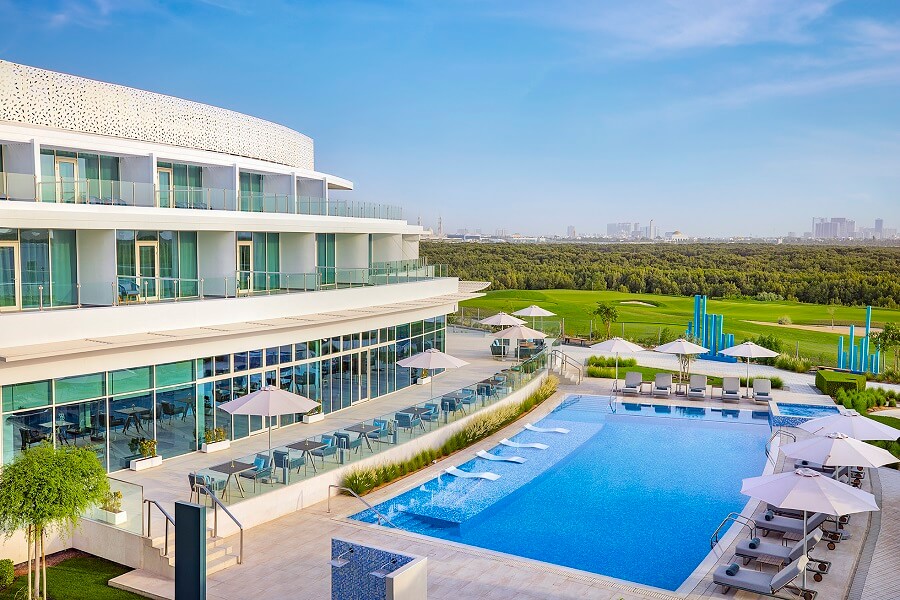 Zoya
The UAE is perhaps one of the most well-catered destinations for all types of travelers, whether local or international. The county has everything from the most luxurious resorts in Abu Dhabi and Dubai to the nature emirate of Ras Al Khaimah, and there is something for everyone for every budget and every style.
Strangely enough, one type of resort, the Health-Farm or the Wellness-Resort is not something we've had in the UAE, let alone in the region. Until one man's personal tragedy turned into a lifelong mission to better serve his fellow human beings. The ZOYA Health & Wellbeing Resort is the brainchild of Ameer Said, a man who spent most of his life in senior corporate positions before devoting his life and hard-earned money to creating unique Wellness concepts. He was once a client in a similar type of facility in Bodrum where he shed over 30kgs and changed his life forever for the better.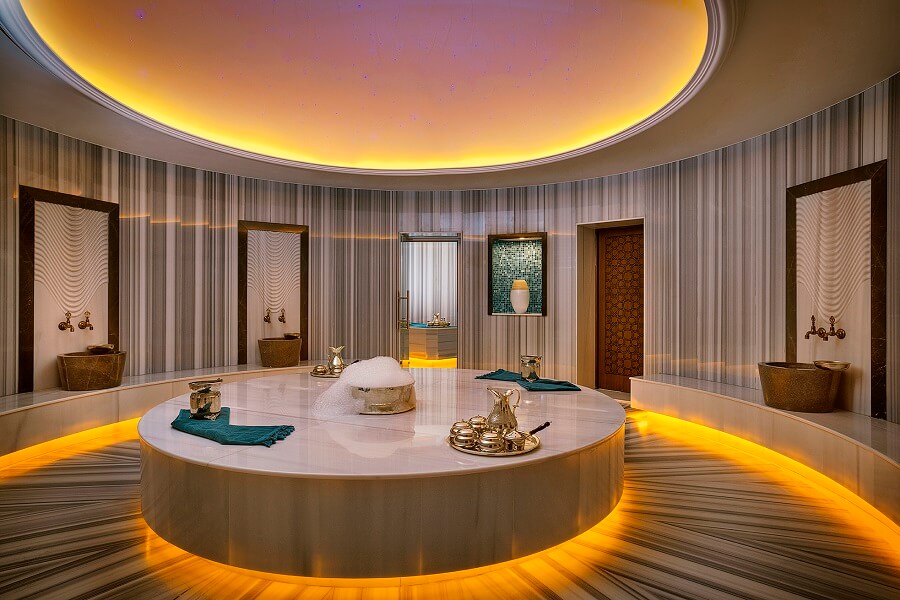 The Resort
Operated by Premedion, a spa consultancy and management company from Germany, the beautifully-appointed Mediterranean looking property is located in Ajman's serene Al Zorah area, right next to the mangroves and overlooking the Golf course. The owner, Ameer Said says, "Oxygen is key to a healthy life, and the lush greens surrounding the property played a big role in his decision to purchase the land."
ZOYA Wellbeing was created to educate guests and set them on the right track to a healthier life. The recipe consists of preventative rather than curative methods which can be applied in our daily lives. As obvious as some might seem, the majority of individuals will not know how to apply these potentially lifesaving methods and integrate these into their daily lives. This is where the adults-only ZOYA resort comes in. The resort is quiet, uncluttered, and rich with sunshine areas, a space designed where mind, body, and soul can rejuvenate, re-activate and re-launch for a better healthier future, and where experts in their fields will guide guests on their journey to a healthier life.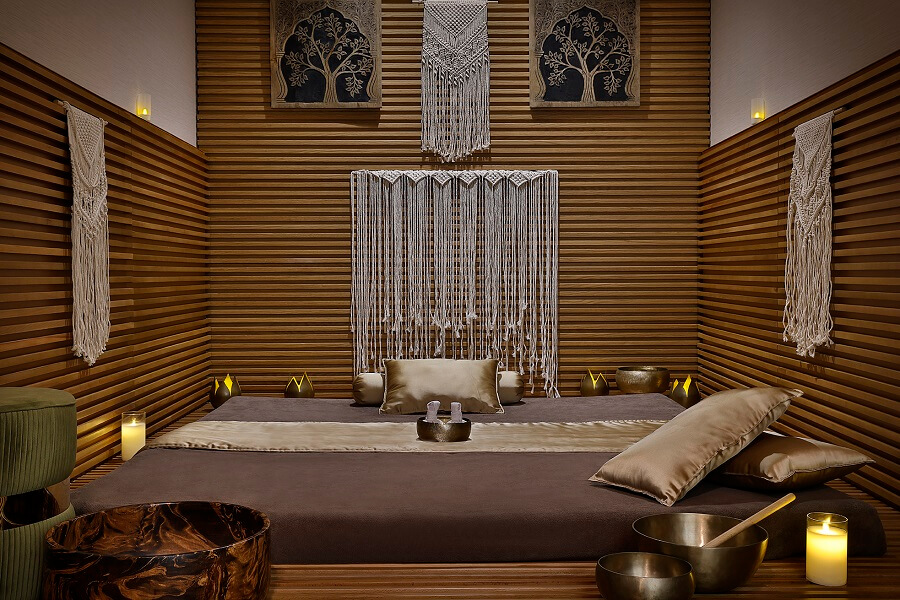 The Process
ZOYA's trained professionals are there to create customized well-being programs which entail an integrative and holistic approach consisting of a wide range of treatments. These include Health Optimization, Physiotherapy & Rehabilitation, Medical Fitness & Recreation as well as Detox, Weight Management, Wellcation, Rejuvenation, Anti-Ageing, and Immune Support, among others.
Upon check-in, guests are taken for a medical check-up including a BMI index test. A detailed program of all the treatments is customized for each individual making sure every minute at the resort counts towards a better future. Throughout their stay, guests begin their days with the all-important oxygen therapy and sporadically see the resident integrative medicine doctor on certain days.
Read: Promoting health and wellness in the workplace
Guests can stay as little as 2 days or as long as 6- to 14-day programs. Some become regulars at the resort. For those on the longer stays, Ajman city has multiple cultural activities including the museum which is a stone's throw away.
The treatment rooms and the spa span the entirety of the lower ground floor, which includes an impressive Turkish Hamam along with medical fitness rooms, dermatology, a comprehensive gym, and state-of-the-art machines for fitness, massage, and more.
Upstairs, daily Yoga and breathing sessions are ongoing for guests to participate in as they please. Along with daily morning walks, bike rides, and upon booking, kayaking in the mangroves are some of the activities available at the resort. Every detail of the facility is designed to make people feel at home, and the small size makes it a very friendly environment to be in.
The Culinary Experience
While some may be somewhat worried about the amount of food that may be served in a health farm, the chaps at ZOYA make sure every dish is ample and as healthy as it can be. The chefs create some imaginative dishes as part of the plant-based and pescetarian calorie-controlled menu.
The Verdict
Until you visit such a resort, it is hard to embrace how vital it is to take a solid step to improve one's life. Simple changes in one's daily habits such as being more active, watching what you eat, and spending more spiritual time with oneself are all essential for a better, healthier future. But in doing so you must seek professional guidance, and that is where the ZOYA Health & Wellbeing Resort will be your first port of call.
For more on health and wellness, click here.
Exclusives