September 21, 2022 11:33 am
Will Egypt host Olympics 2036?
IOC's President will discuss bid with Sisi on Sept. 24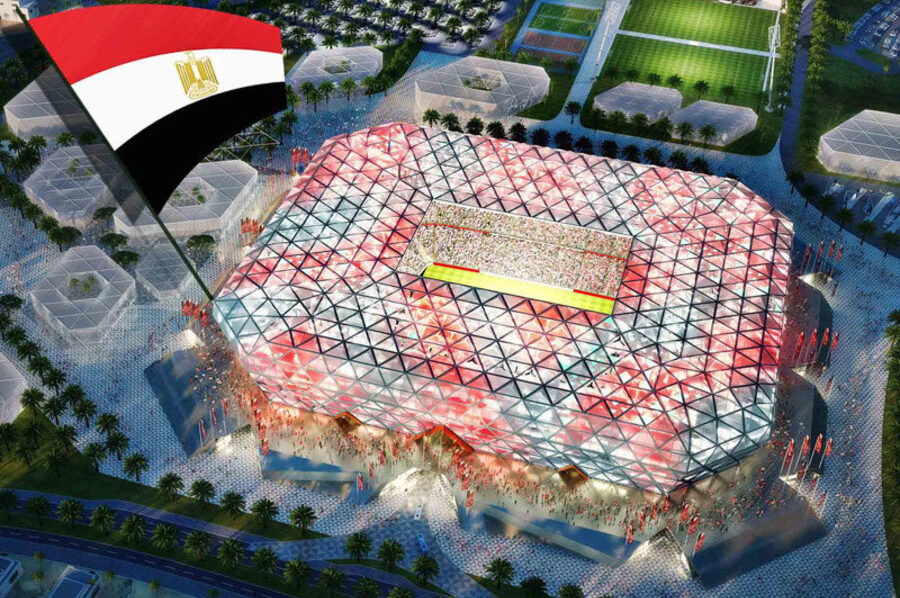 Olympic coliseum (Image credit: AS&P)
Egypt intends to submit a formal bid to host the Summer Olympics in 2036 in the hopes of becoming the first African nation to do so.
The International Olympic Committee (IOC) President Thomas Bach will discuss Egypt's bid to host the Olympics on Sept. 24 when he meets with President Abdel Fattah al-Sisi, according to the Egyptian National Olympic Committee (ENOC).
"Bach's visit to Cairo is very significant for discussing many important files," ENOC chief Hisham Hatab said in a statement. "President Sisi's meeting with Bach is an important step as it will demonstrate the president's support to the Egyptian sport and athletes for making history."
While staying in Cairo, Bach will tour Egypt's Olympic City in the New Administrative Capital, a $45 billion project that has been under construction since 2015. He will also visit the ENOC premises and the Olympic Museum.
Egypt's Olympic City is the second-largest sports complex in Africa — after South Africa's FNB Stadium — with a stadium that seats 93,400 spectators.
In addition to Egypt, officials from India, Russia, Spain, Turkey, and Ukraine have also expressed interest in making a bid for the 2036 Olympic Games.
The Games were postponed by four years from 2022 because of the coronavirus-enforced delay of the Tokyo 2020 Olympics to 2021.
In August, media outlets reported that Egypt, Saudi Arabia, and Greece plan to submit a tripartite bid to host the 2030 FIFA World Cup.
Exclusives